I stayed up to the weeeee hours of the morning working on this: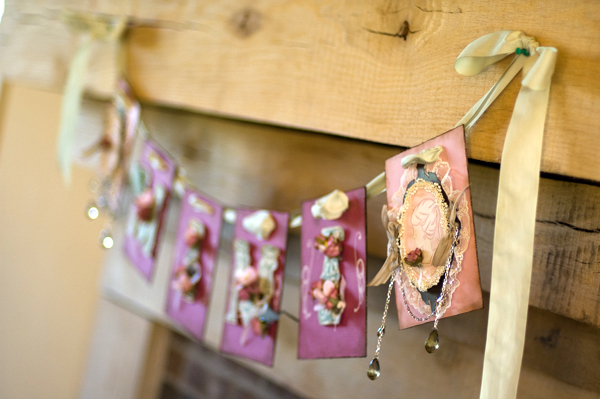 Isn't it a beaut?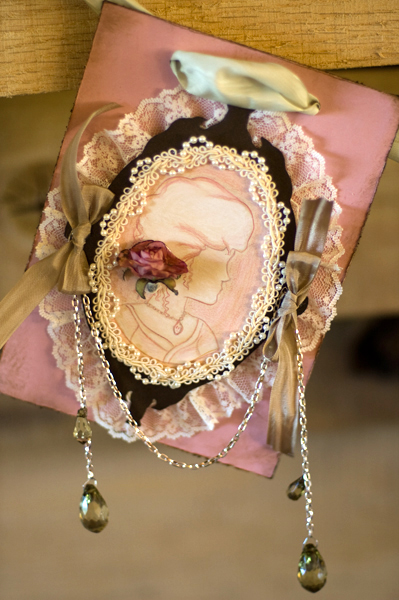 I'm telling you…this may sound conceited, but sometimes I create things and then wish I didn't have to let them go!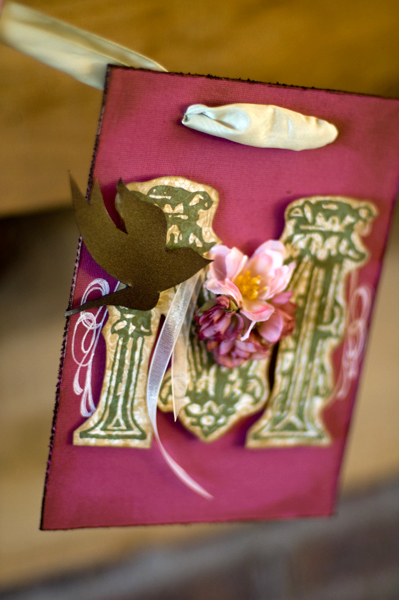 I don't feel too awful bad about that because I've talked to other friends who experience the same thing. However, it brings a lot of joy when I see the customer's face light up with enthusiasm over my work! Plus, people would come over to my house and see this lovely banner on display and ask, "Who the crap is 'Mimi'?" and then it would just be an awkward situation. So I guess I'm okay with letting it go…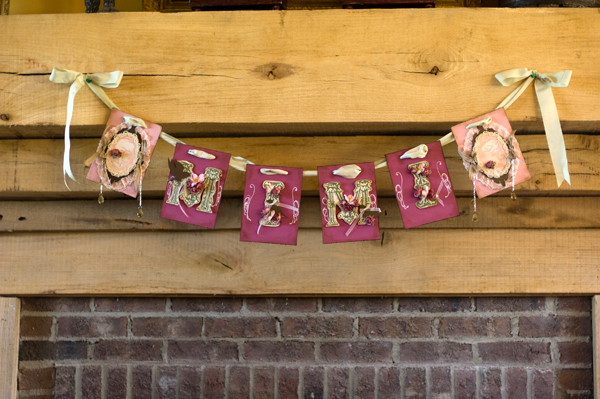 I really love this banner even though in the past I've considered myself not too Victorian.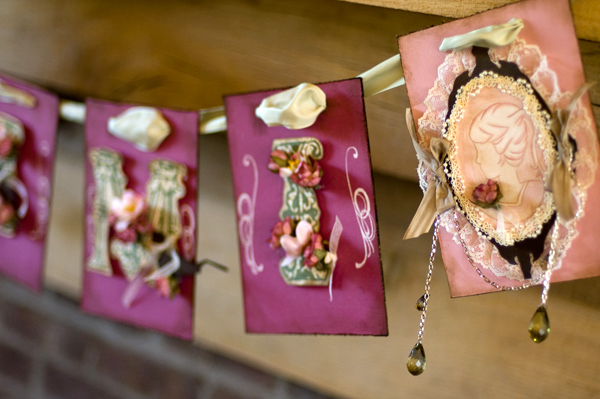 Maybe I AM more Victorian than I thought!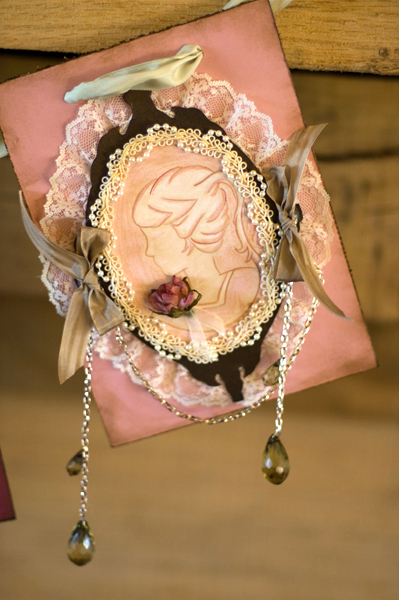 It's given me some ideas for my shop and blog.
I will be creating something similar to this and then giving it away – right here – but not right now. You've got to come back for that one…Plus, I've got to create it! But how would you like to win a lil' bit of Victorian Bliss for yourself? Stay tuned for the fine print!