It's here! I can't believe it's happening!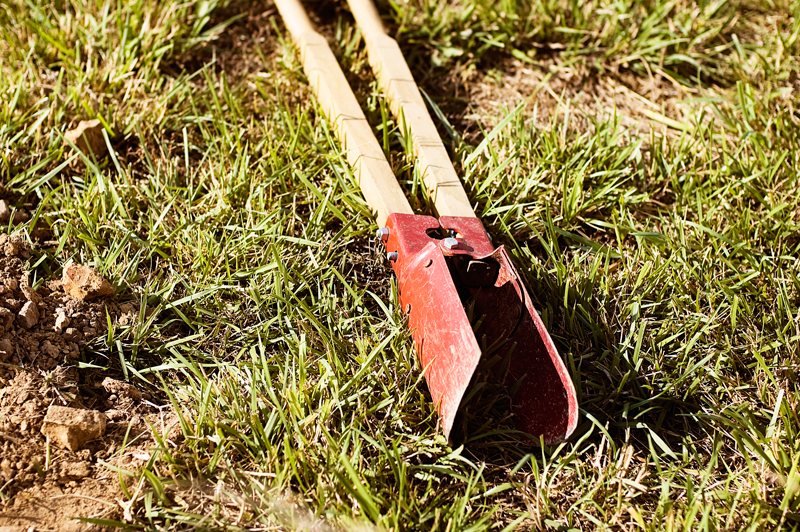 It's something that I've been talking about for nearly 2 years…Yessiree, 2 years!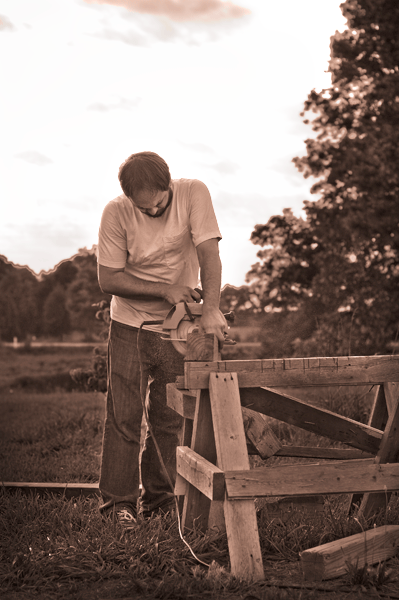 I can't believe this is happening… *fans face furiously – Miss America-contestant-style.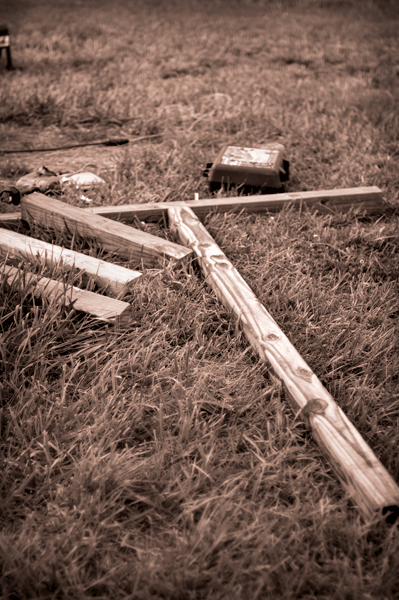 Yes, some people dream about shopping adventures and Star Trek conventions and weekend parties with co-workers…but me.
Me? I dream of simpler things…like freshly cleaned laundry blowing dry in the summer's breeze, and yummified baked honey wheat bread hot out of the oven, and cleaning my babies down in our big farmhouse kitchen sink.
Let's go back and talk more about that freshly cleaned air-dried laundry: Two years ago, I wanted this so bad that I set up two volleyball poles held down by cement blocks – strung up some twine as tight as I could betwixt them and then happily clipped up my baby's cloth diapers to air dry naturally. Wow! I had ingenuity! Did it work? Heck yeah! For at least 2 or 3 weeks, pride emanated from my face. Was the line pretty? Not at all! It was a sight to behold, and something that I didn't mind at first, but then became more and more embarrassed. The twine stretched out and began losing interest as it let our clean clothes seep further and further down to the ground. The whole thing ended when the winds of change came in and blew down the volleyball poles. I resigned the clothes line for then. What sense does it make anyway when the clothes are getting a brush with the dirt like that? I knew in my heart that we would one day have a clothes line again and that it would be better than before.
That day has finally arrived.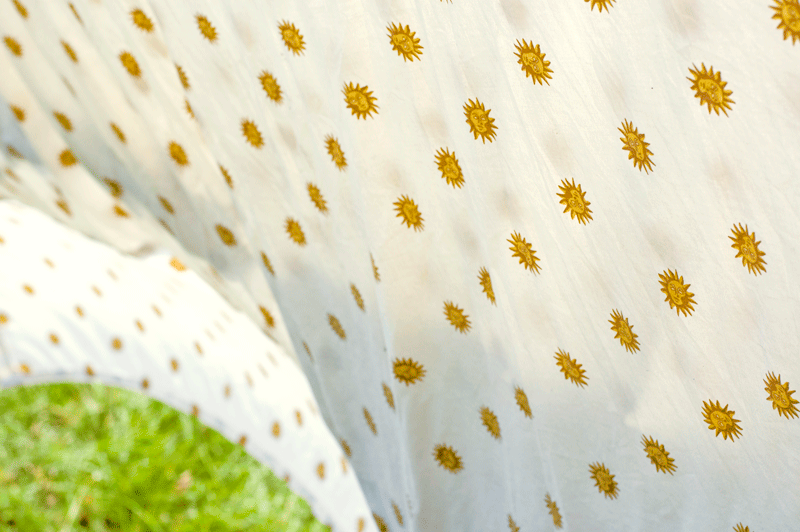 Aaaaaah! Looks so fresh! Smells so charming!
Wait…scratch that. Reverse it. Or maybe it actually DOES work both ways!
My days of hanging all of our laundry up to dry inside are officially over. …Okay, maybe not totally. I know that every now and then, the weather won't agree with me, so I will still hang dry some things indoors, and I have another project in mind for air drying…but for the most part it will all get the nicest outdoorsy treatment I can give 'em.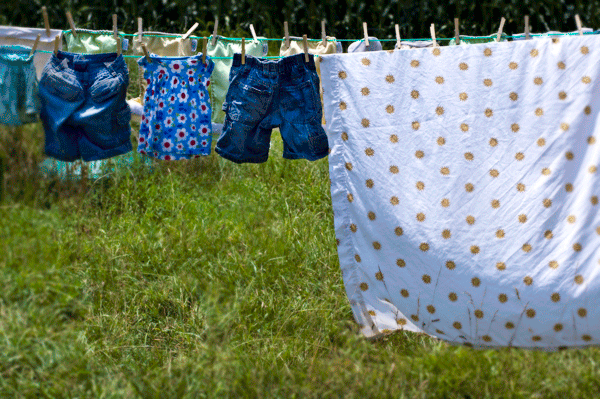 Towels, sheets, cloth diapers, donkeys…whatever we want to hang out to dry in the sun, we now can! We have 4 lines on this thing with room for more, should we need it in the future. Hubby built the poles from wood posts and basically made a "T" out of them with diagonal supports underneath the arm. He dug holes in the ground that were about 2 feet deep.We have really rocky earth here that is chock full of clay, so I can tell you that it was a whoooooooole lotta fun for him to dig such deep holes!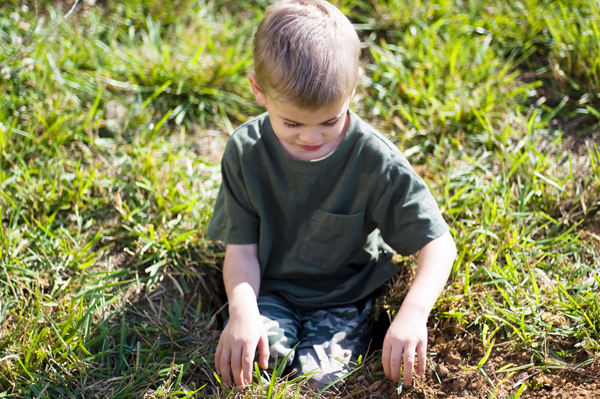 Our kiddos certainly loved him for digging deep holes, though! Here's Nolan, our 4 year old boy, showing his hole sitting skillz. Do try this at home!
After you get your holes dug and "T's" in place, all you need are some eye hooks and line and you're good to go!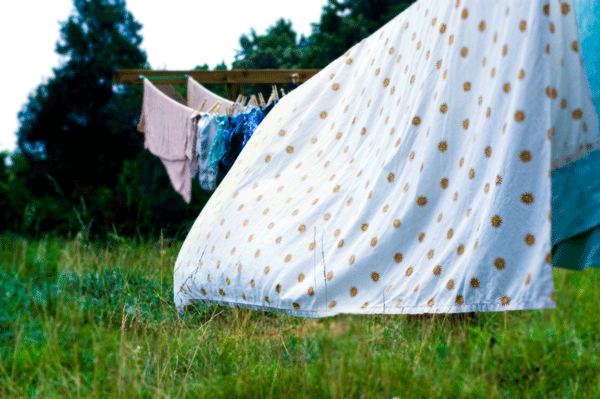 Line drying your clothes is a natural way to get the stains out of fabric and is a good second step to cleaning your laundry just after using your Homemade Laundry Soap. Yeppers – the sun 'bleaches' any mess outta there!
Also, your home dryer is one of your biggest energy producers. With the price of everything skyrocketing – including electricity – do yourself and the environment a favor, and build yourself a nice clothesline. It's a step in the right direction and you won't regret it!
Be sure 'n check here for the whole Lovin' Your Laundry series!