Ah…more rhinestones and hand drawn details on a new banner! It's the City of Fabulousness.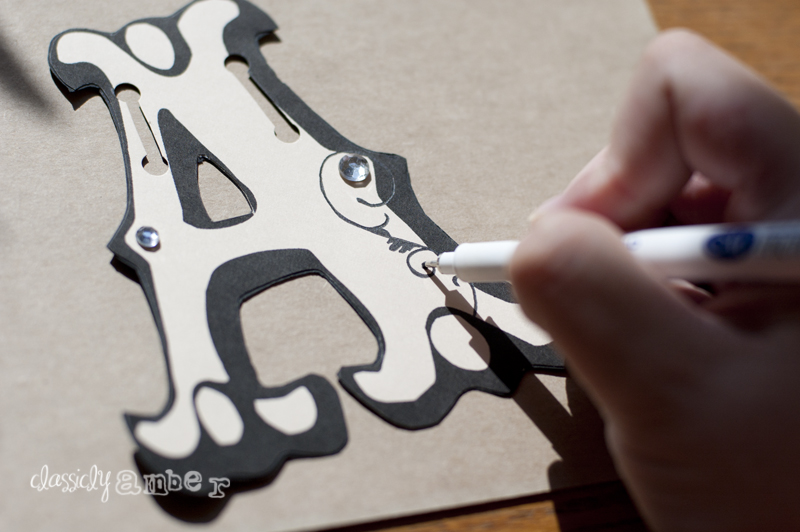 I have a new client who asked for a custom banner for her upcoming wedding. It's wonderful to create decor for someone's most special day!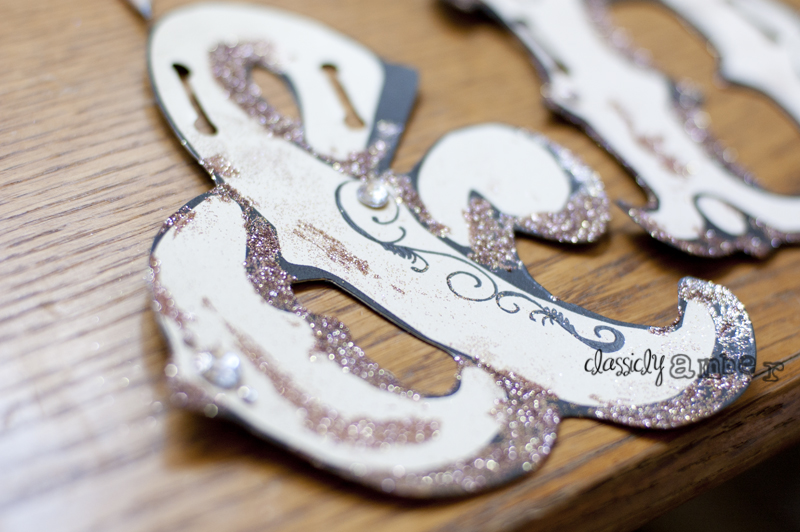 It makes me curious as to where it will be used in the decor! If they could swing it, wouldn't it be pretty on the back of the car they drive away in?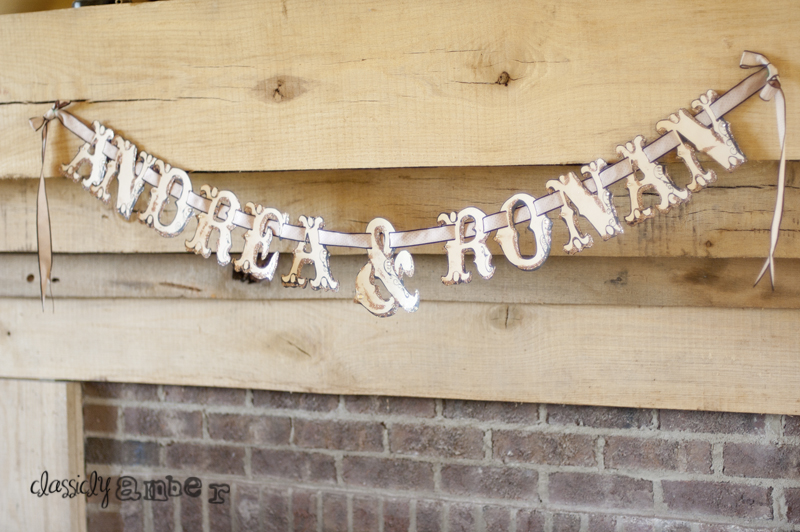 Can't wait to see!