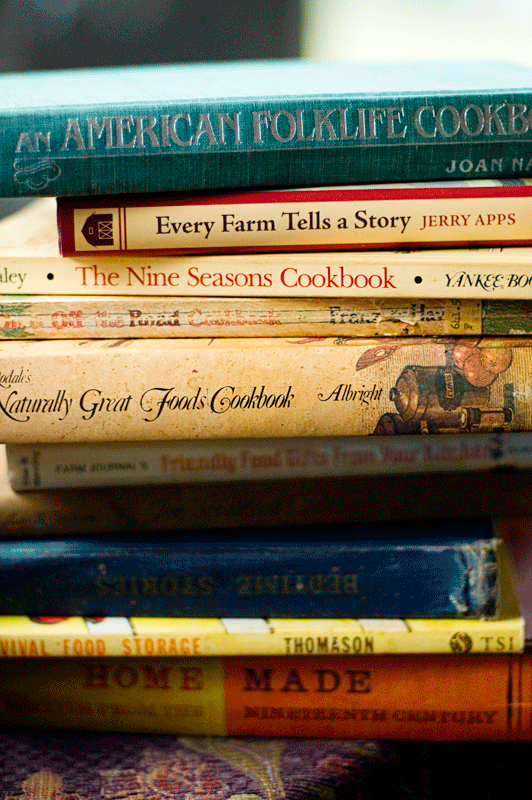 I've recently acquired some wonderful things from a childhood friend.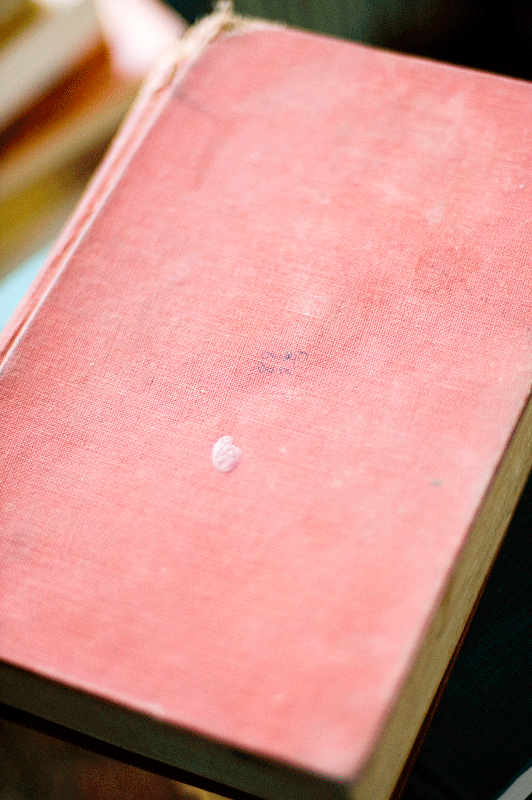 Her mother was ridding her bedroom of many, many beautiful books. I was personally invited to take a look and take whatever caught my eye.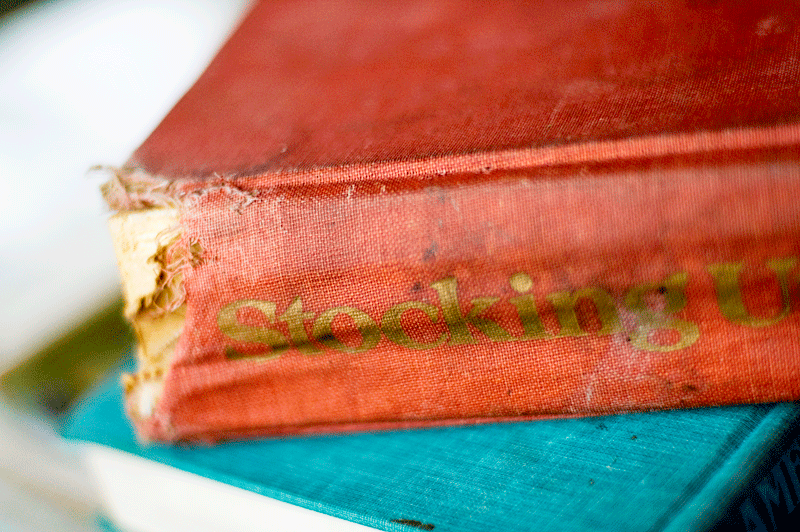 The room was slam FULL of beauties just as you see here! I just love how the hardbacks are well loved and worn. They have great texture! I love the distressed pages! I promised myself to be careful with their delicate covers and interiors.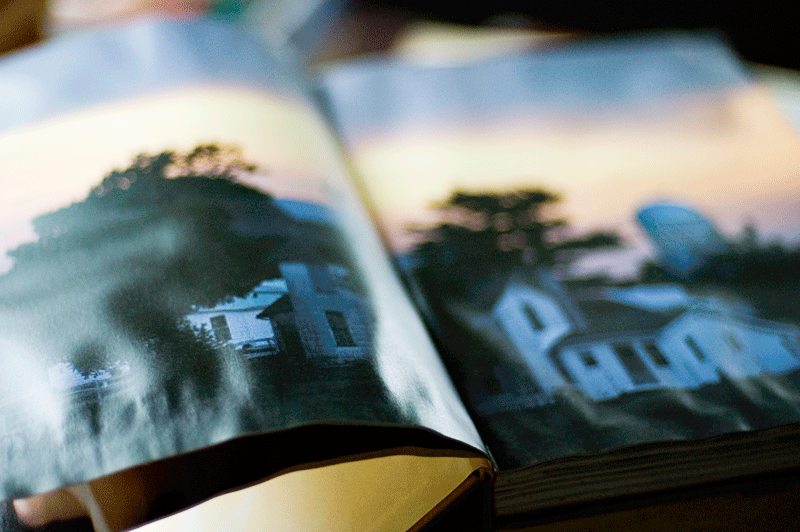 She had soooo many cookbooks – and beautiful books about farming, practical living, herbal knowledge, self sustained lifestyles and the like.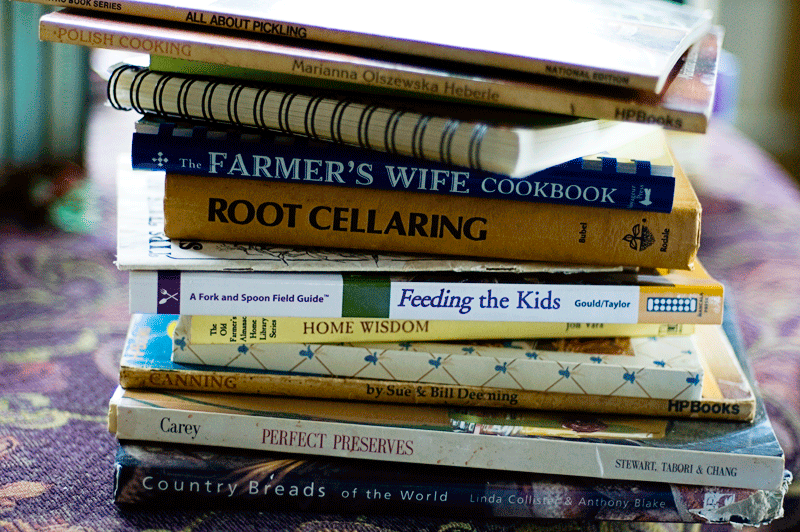 I was loving it ALL. Unfortunately, hubby wasn't as in love as I was, though he DID admit that he doesn't mind me getting so many books – even though we don't have anywhere to put them all right now. "Our family will definitely benefit from all the extra good cooking coming from the kitchen as a result of this!", he said heartily.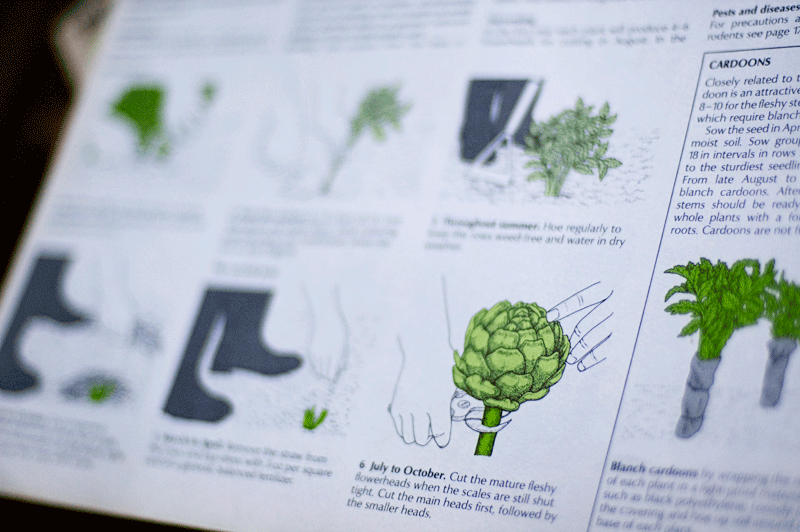 I am sure that I will be able to talk him into reading through some of these about farming and learning more homesteading skillz. We need all the help we can get! I will definitely have my children read through these for nifty homeschooling assignments, too. They will learn a lot – and learn it young, so it's all the better!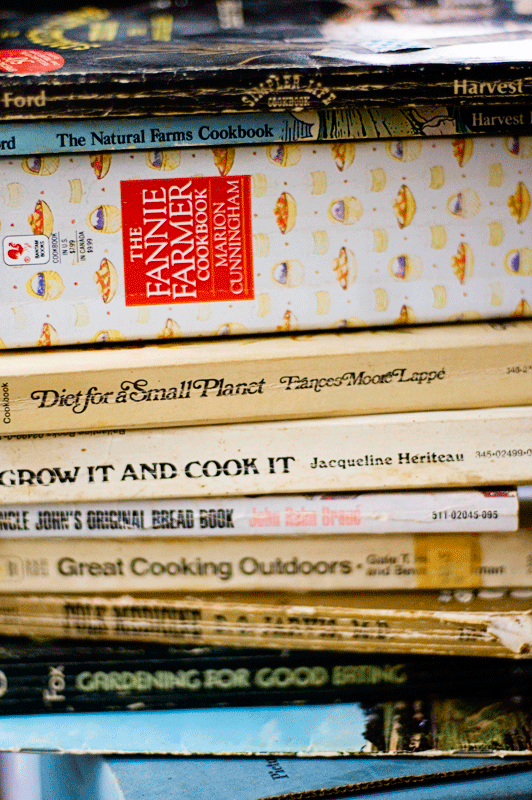 I wonder how long it will take me to go through them all?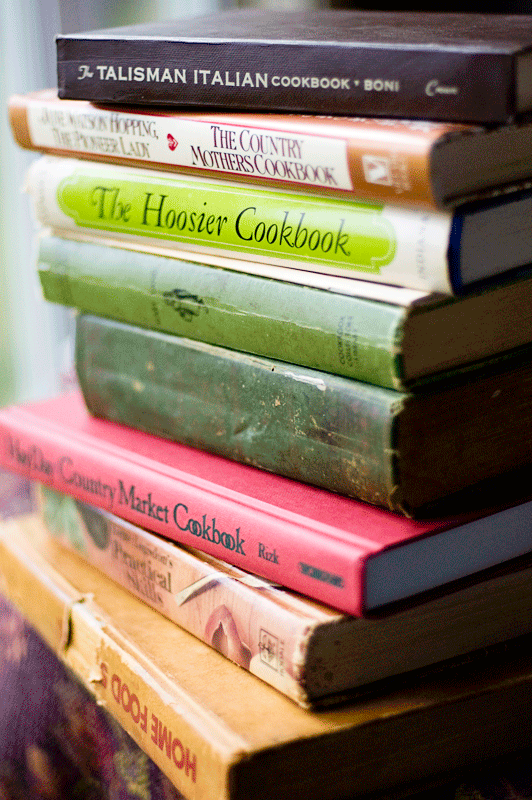 Even if I never cooked a single dish from these books, I think that stacks of these make an interesting focal point on the reading table.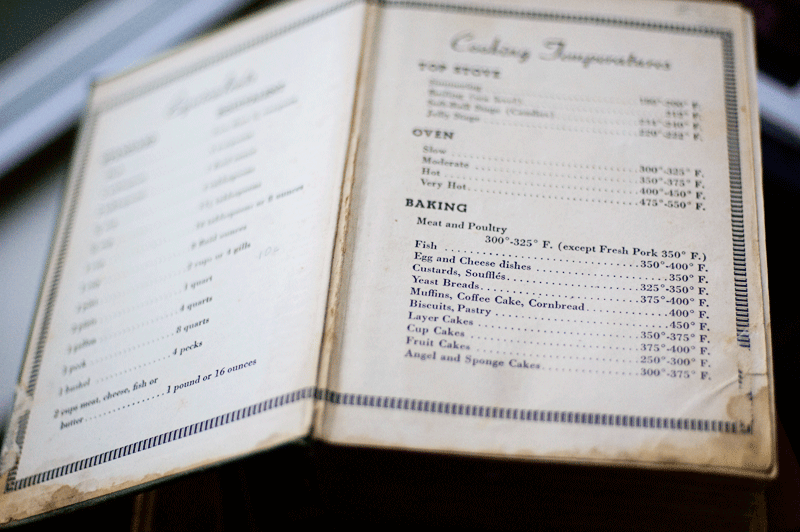 But nevermind that! You can COUNT on me cooking from these! I am excited to learn new things!
…And I'm just about ready to go back for more books!