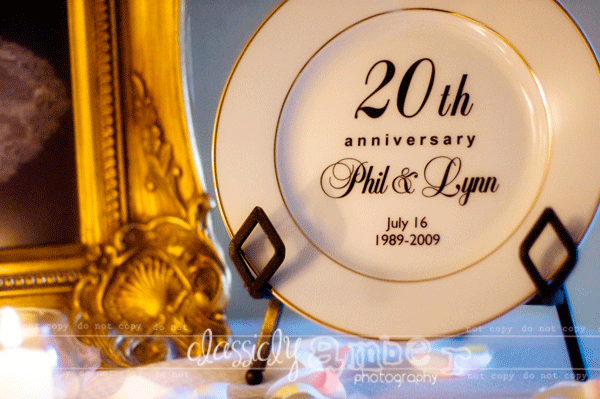 You know…these days in America, it's starting to be a pretty rare thing indeed for people to be married for life – just like they commit to in their vows.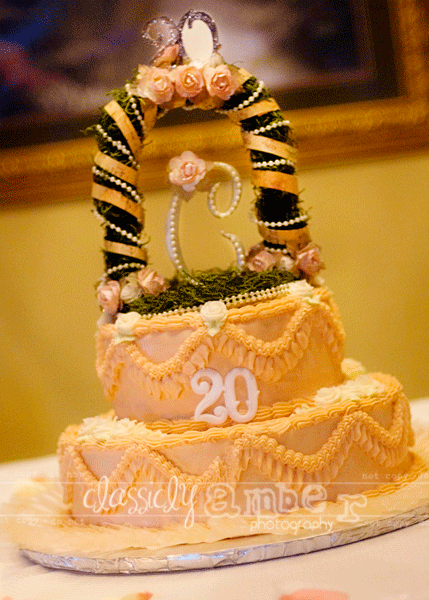 Heck, even just 20 years of marriage is a feat, isn't it?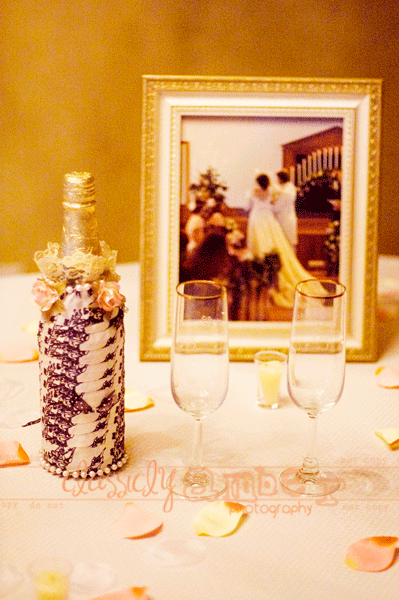 So when I was invited to take pictures for my good friend's parent's 20th anniversary party, I was encouraged.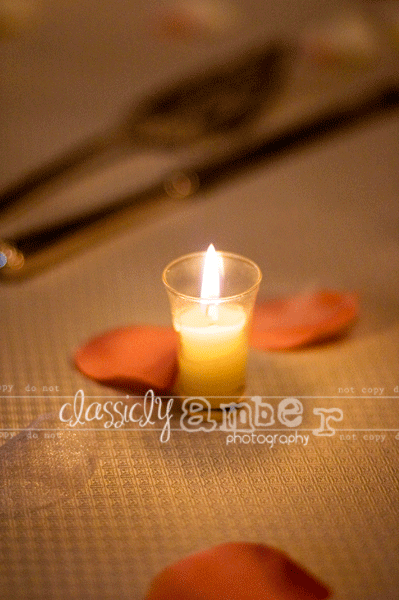 20 years is a long time for two people to be together.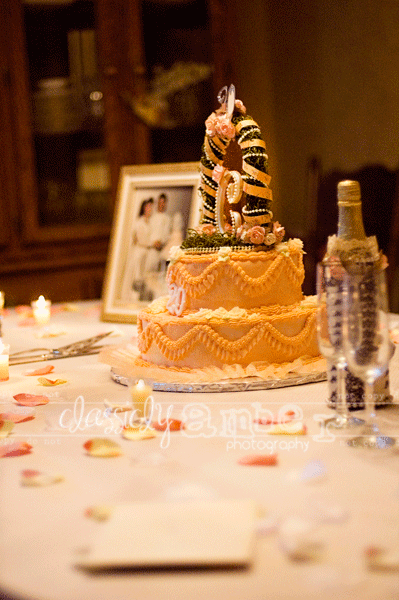 My own parents were married for 30 years before calling it quits. If your parents are still married, be ever so thankful. Let them know – frequently – how grateful you are and how much it means to you that they love each other and the family enough to keep it together.
I took it for granted and assumed that mine would be together " 'til death do they part". It just didn't pan out. Quitting seems to be a very popular trend and I don't like it. It hurts so many…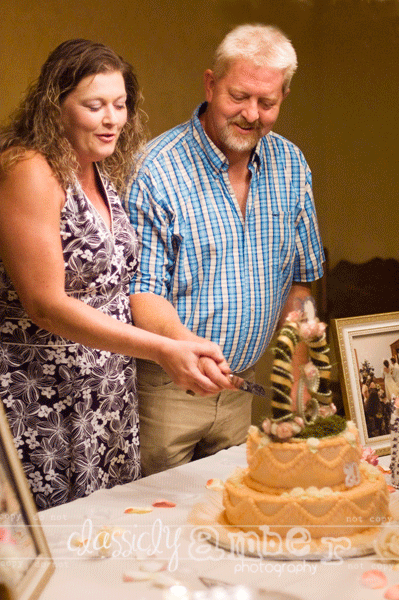 But don't be discouraged! There are still plenty of people out there like this family who keep pushing through. Me and my own husband will be celebrating our 10th anniversary in just 3 months. A lot of people our age have not made it that far. We are thankful to still have the time to spend with each other. We are thankful for the family God has given us. And yeah, we pray that He continues to bless us with more children.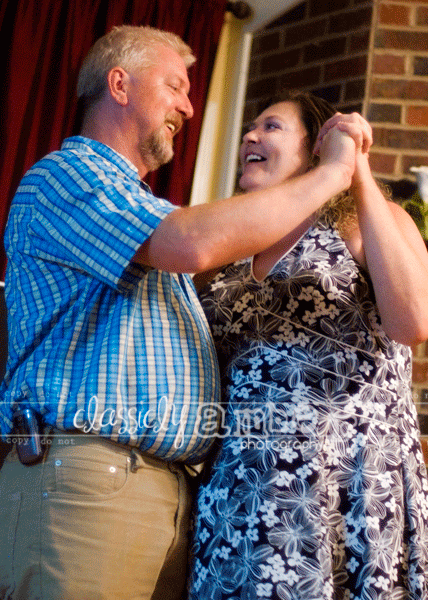 And I pray for this sweet couple – that they will never take each other for granted…never allow their love to fade away…and that their marriage heaps many more blessings.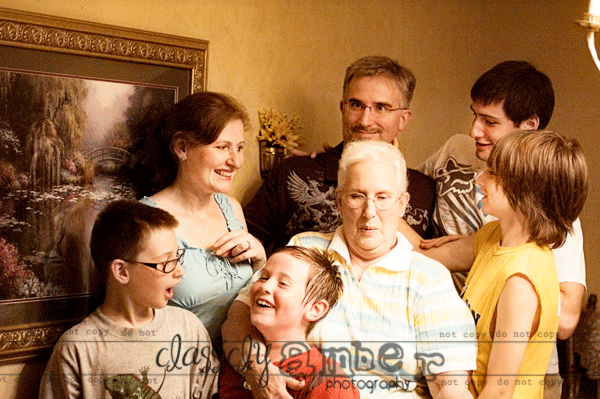 The whole family was sweet! Thank you for letting me be part of your celebration…
Thank you for the encouragement…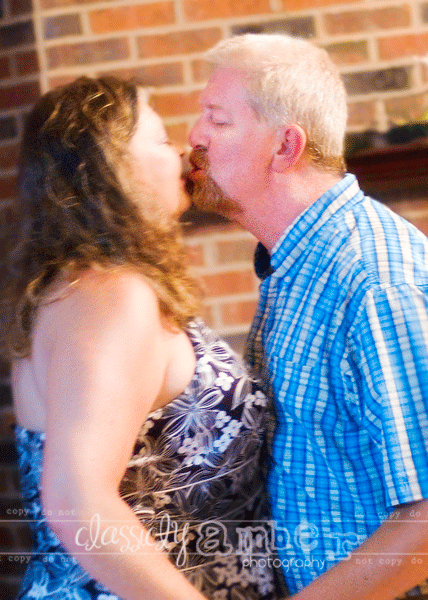 …and for the reminder that love can be as lasting as you want it to be.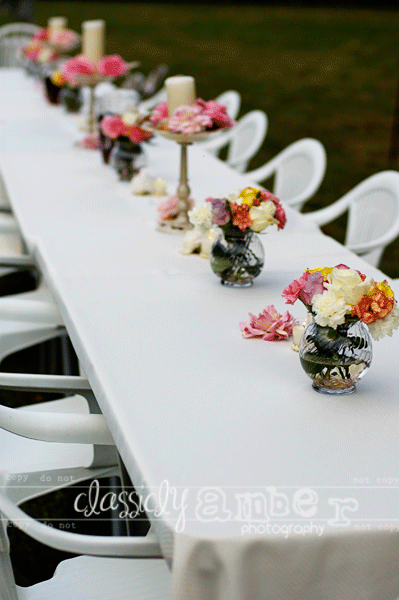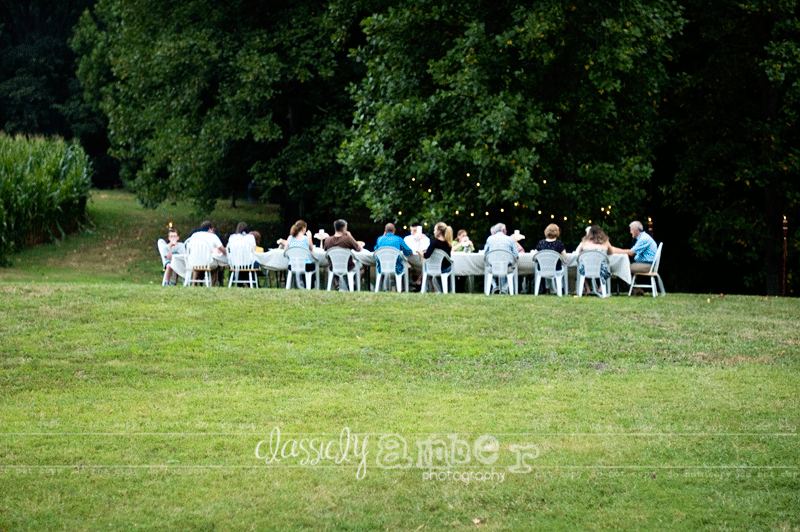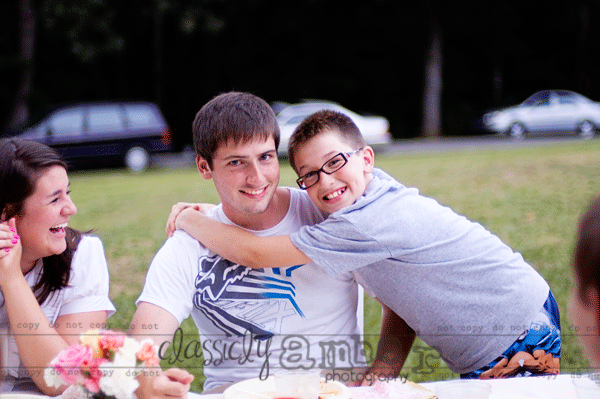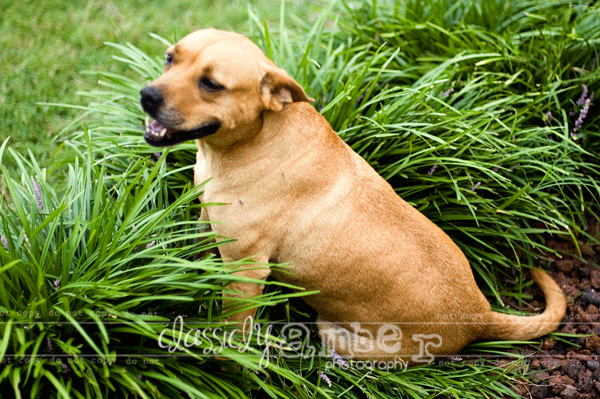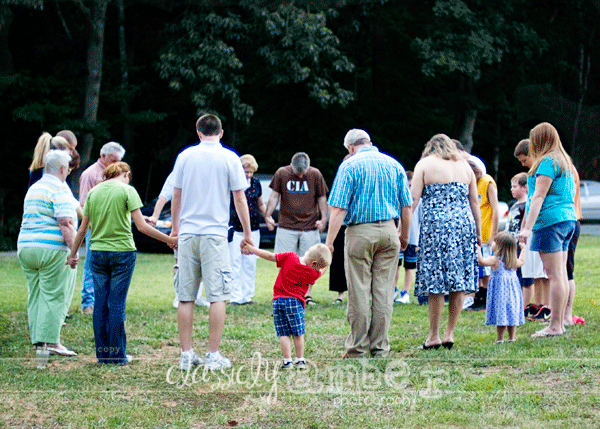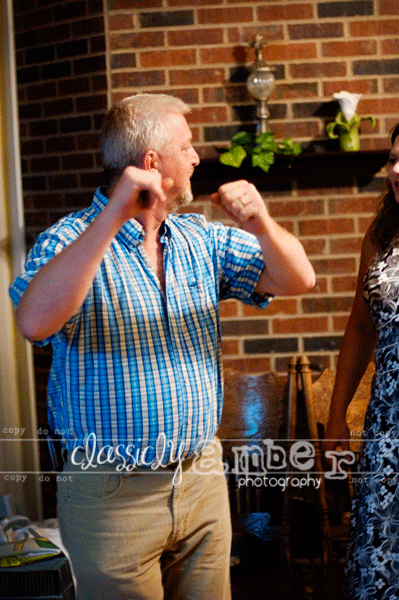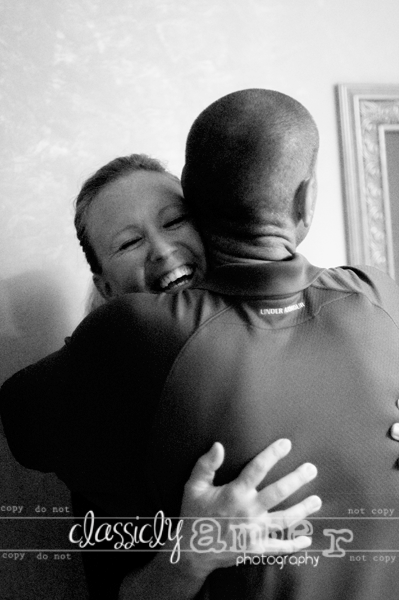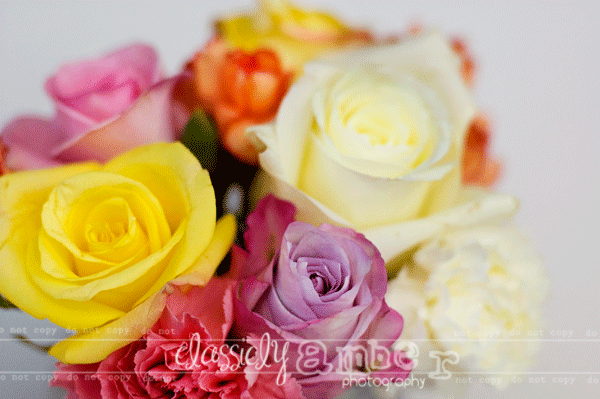 ***By the way, the cake topper that you saw featured above is one custom created by a good friend of mine. She has just started her own little shop on Etsy and it's called "The Vintage Trunk". Check her out there if you are interested in having her custom create a cake topper for you!***