Using the email addies for the subscribers here and Random.org, the winners have been chosen! Congratulations to Mandy @ Serving While Saving (and a friend of her choice) for entering and winning this giveaway! Now she and a friend EACH gets a $25 gift certificate to my shop. Remember that you can either put that money towards something custom made or something in-shop already, so just let me know what you want! Be sure to email me to claim your certificates! =-D
And thank you to everyone for entering and following me on my new blog! There will definitely be more giveaways in the future, so keep a checkie!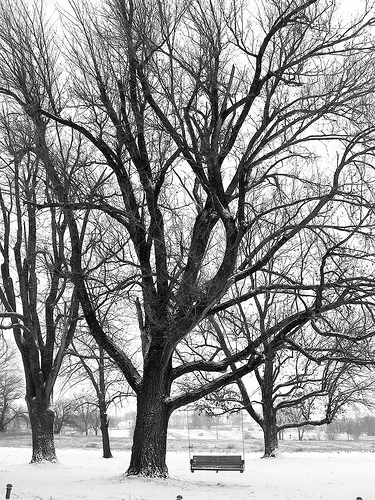 Photo by Striatic on Flickr.