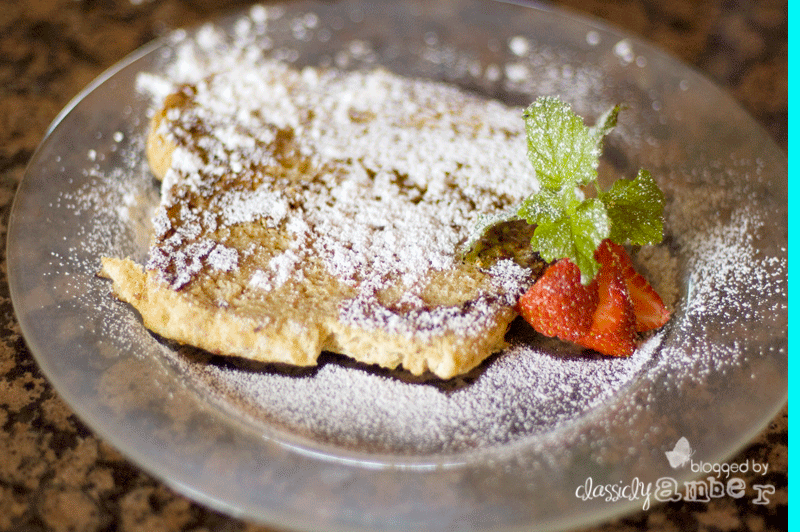 This is a big favorite at our house with kids and parents alike!!
1 cup of Whole Milk French Vanilla Yogurt (or you can use your homemade yogurt)
12 slices of Honey Wheat bread
½ cup of Milk
2 tsp. pure Vanilla Extract
4 Eggs
½ tsp. Ground Cinnamon
½ tsp. Ground Nutmeg
Salt – to taste
SNOW (that is – Confectioners Sugar or Stevia Powder, if you're not doing sugar – such as myself!)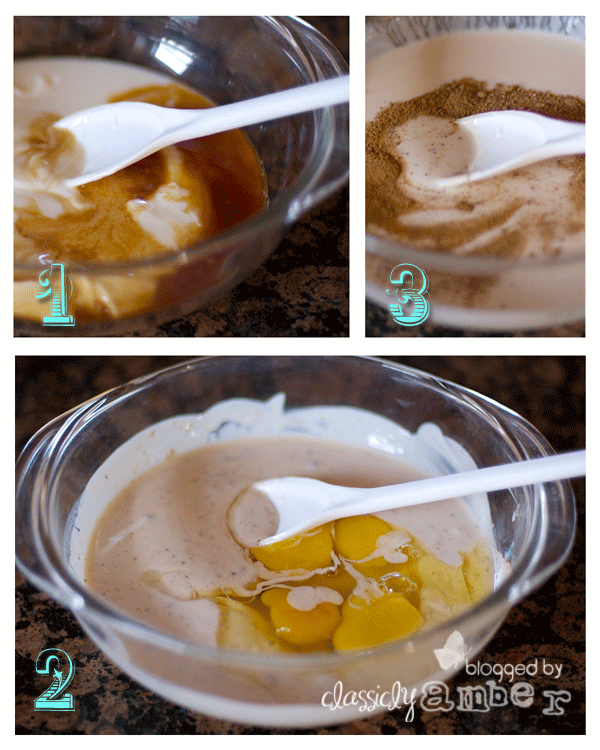 1. In a large mixing bowl, add in all the wet ingredients – except the eggs.
2. Whisk in the eggs last.
3. Then add in all of the dry ingredients and mix it up great.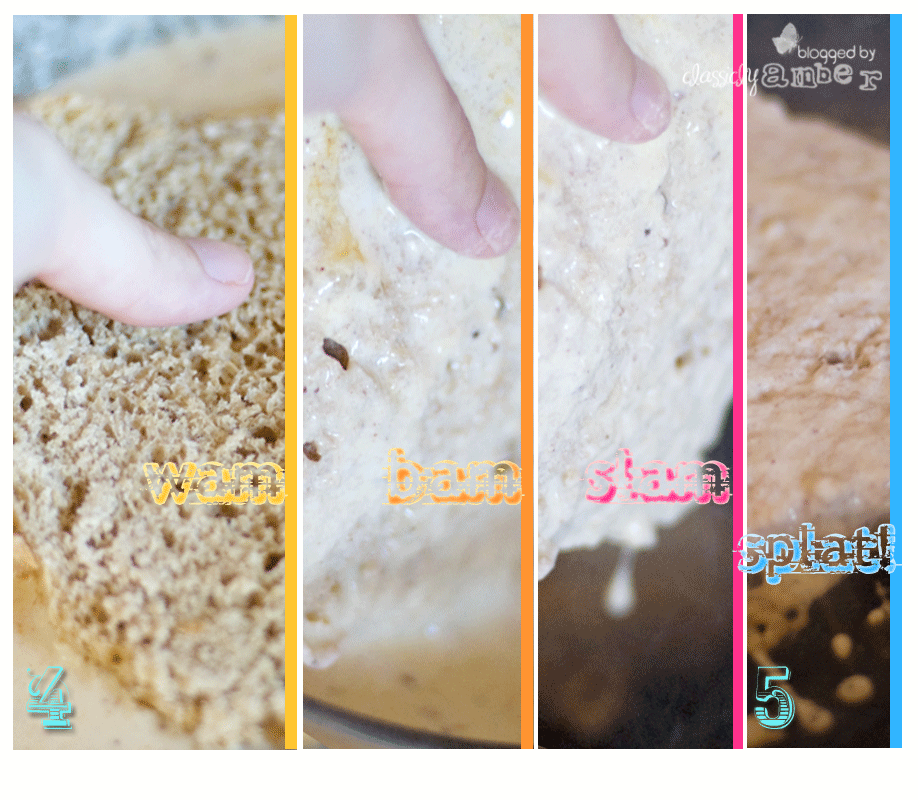 4. Heat a lightly oiled griddle or pan over medium heat. Dip in each slice of the bread in bowl, making sure to soak both sides.
5. Place in pan and cook on both sides until a darker golden brown.
Serve hot and top with confectioner's sugar or Stevia. You can also add on a little bit of pure maple syrup, if that's how you roll.
The kids love to watch it 'snowing' on their food! I think it's pretty nifty, too! =D  Just get one of those shakers or a sieve thingie to shake out the sugar all over the place. Mmm!