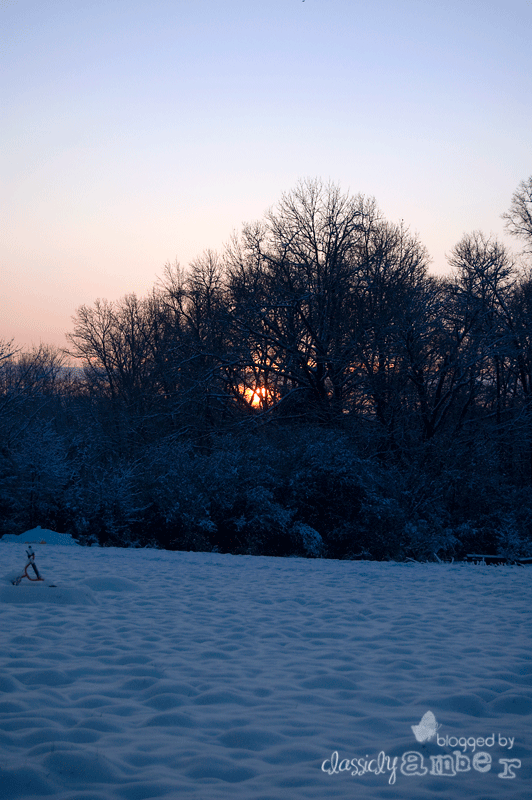 So we got our wish! 😀 A few days ago, much of this wonderful, fluffy stuff floated down from the sky. I was so excited that I got up with the sun to snap shots before it all melted away.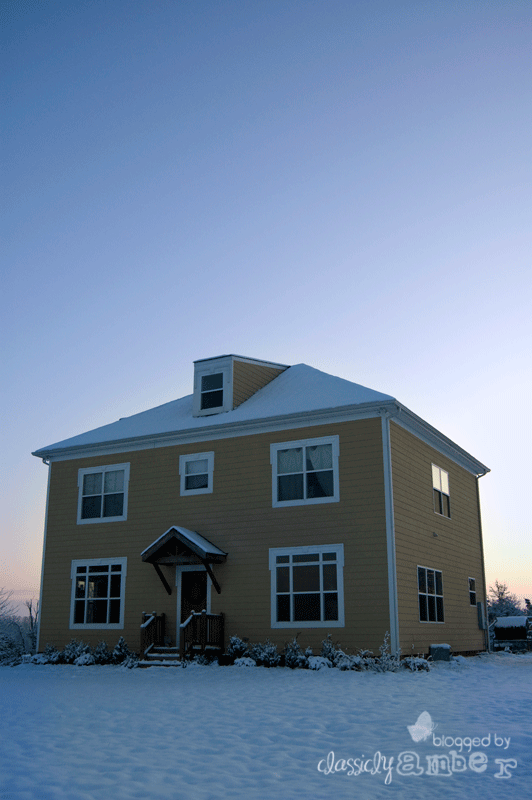 I was the only one awake while the house slept.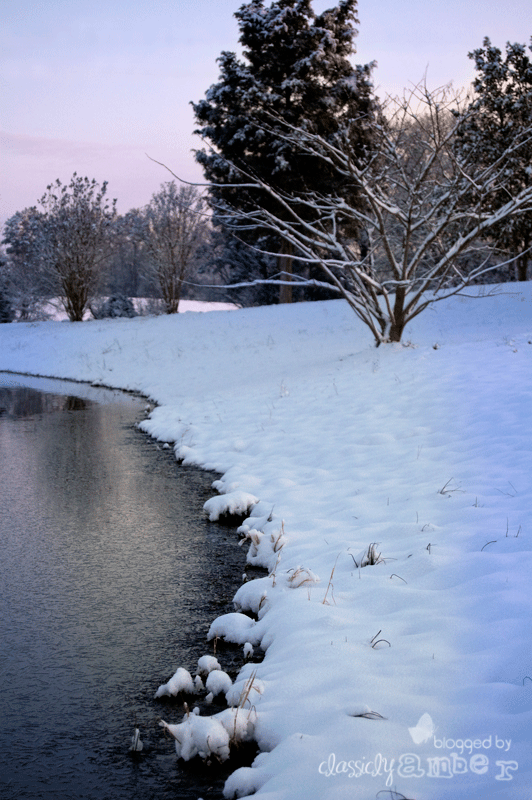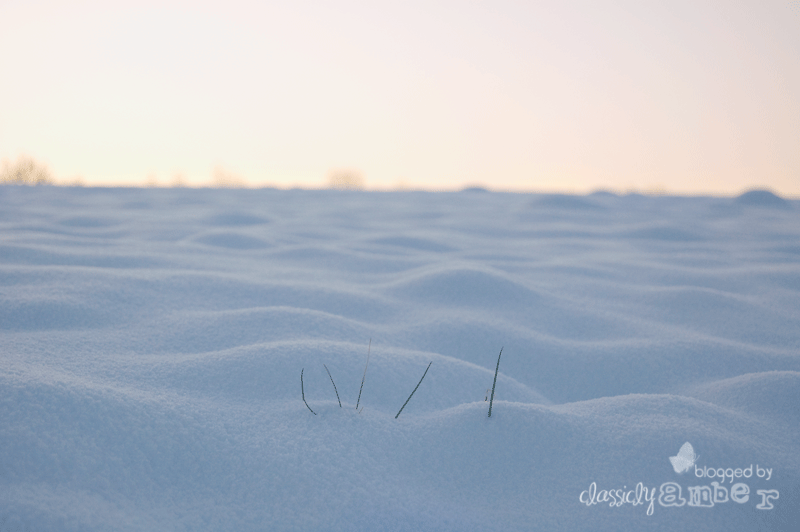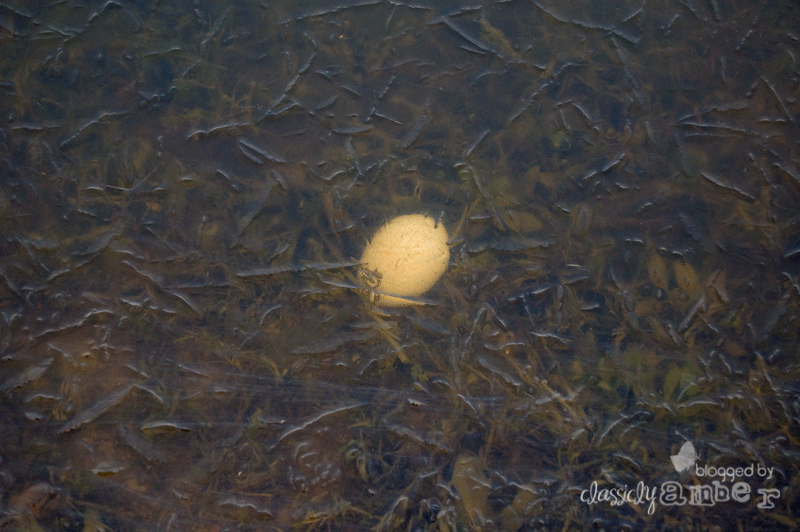 One of the duck's frozen eggs in the ice~! This is a somewhat common sight…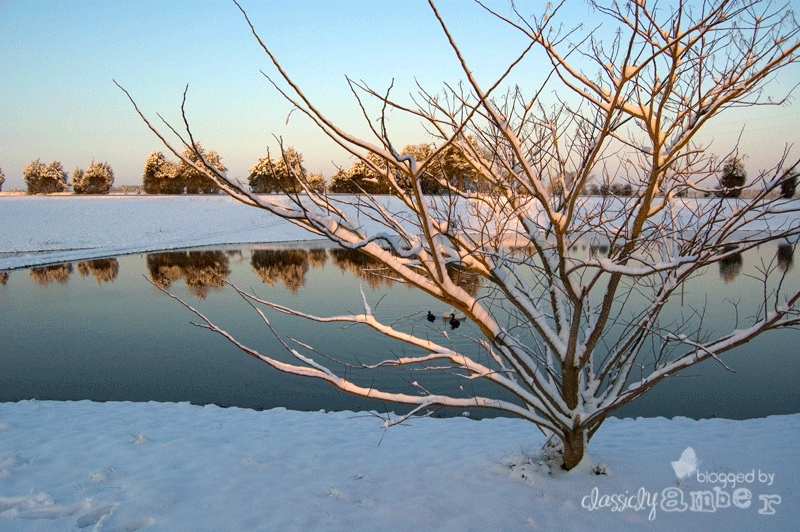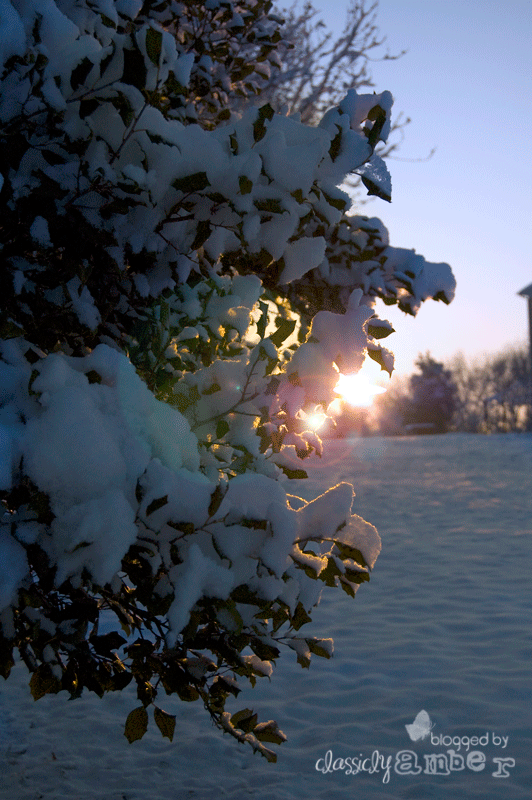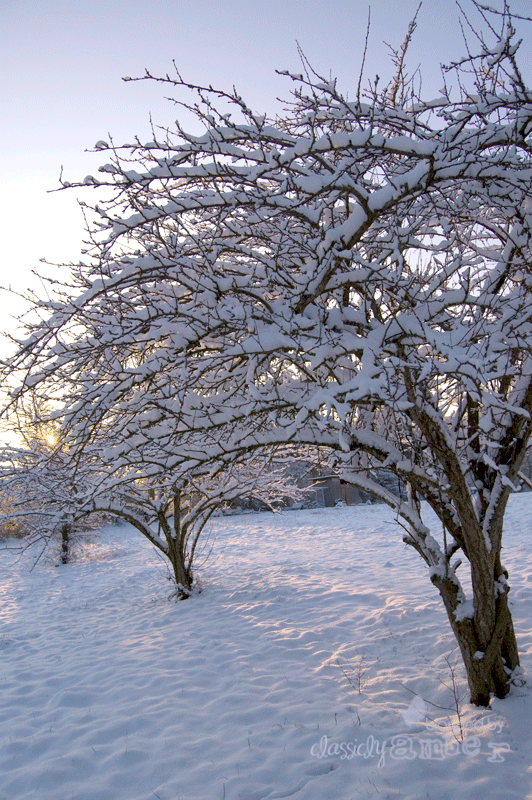 The plum trees were all dressed up for the occasion…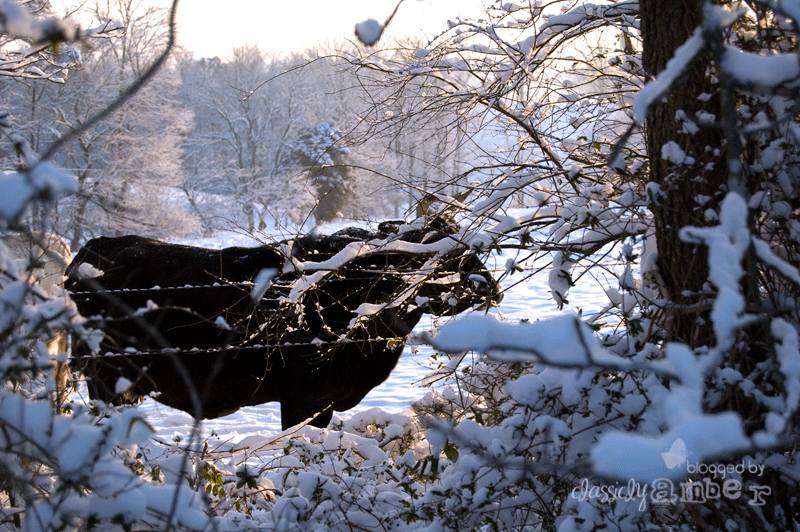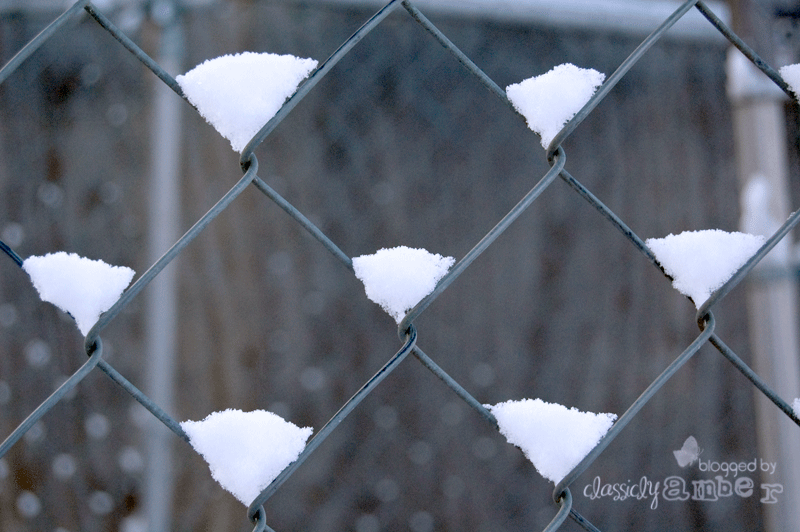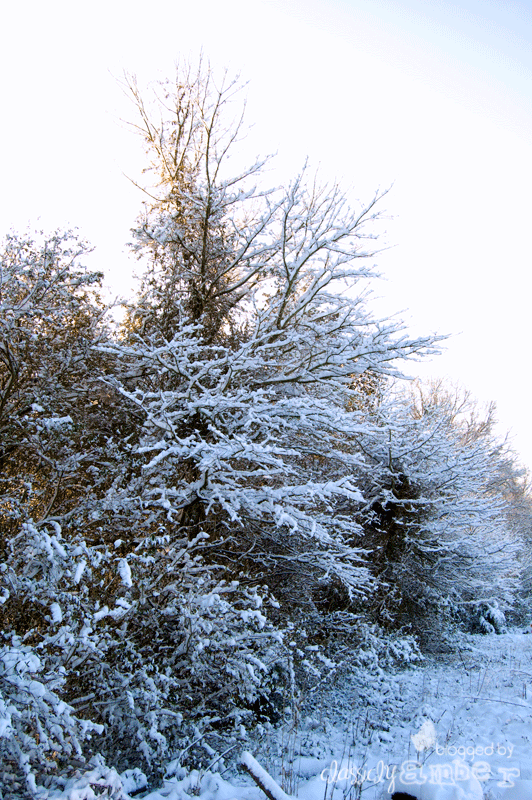 I was walking in a Winter Wonderland. 😀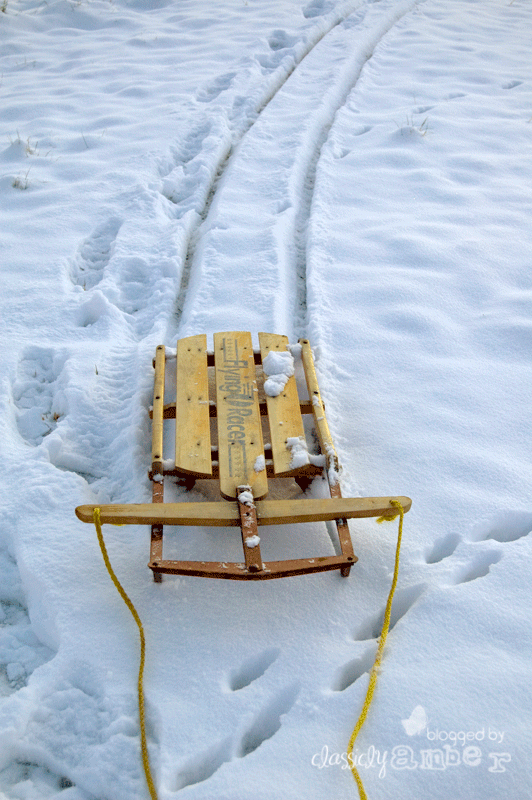 I had to get the sleighs ready for myself – er um – the kids!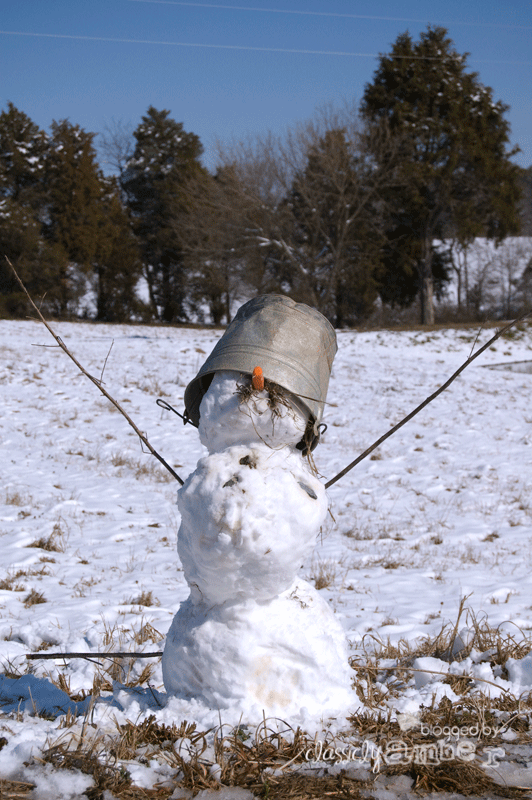 By the time the sun was overhead, a lot of the snow had started melting away…and we were just getting to the point of building a snowman. The boys wanted him to have a funky hat, a heart and a mustache. That's a great combo in any man.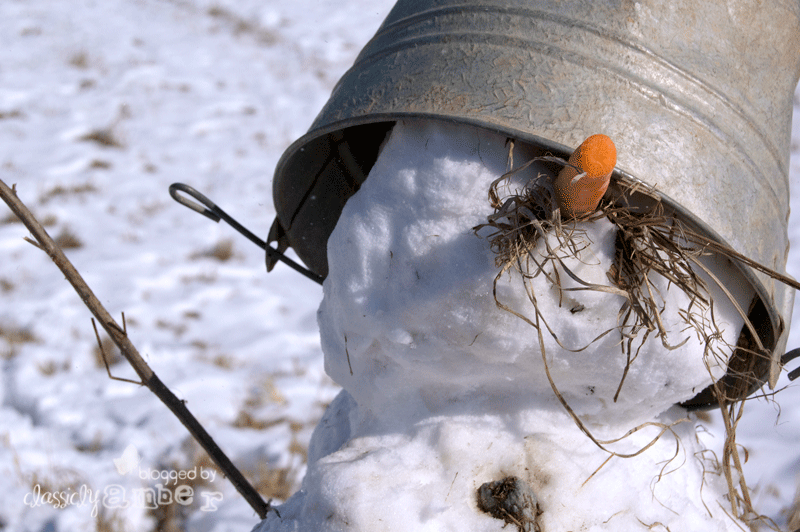 Funky the Snowman!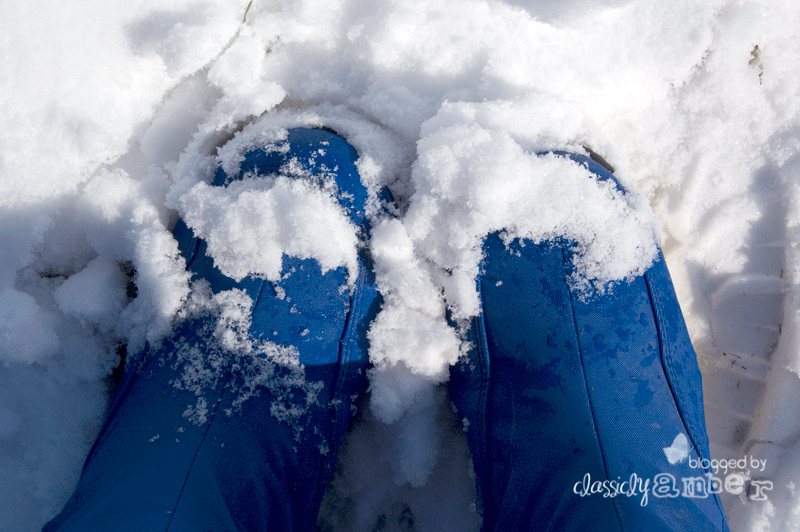 I love my feet in soft snow. In boots, of course.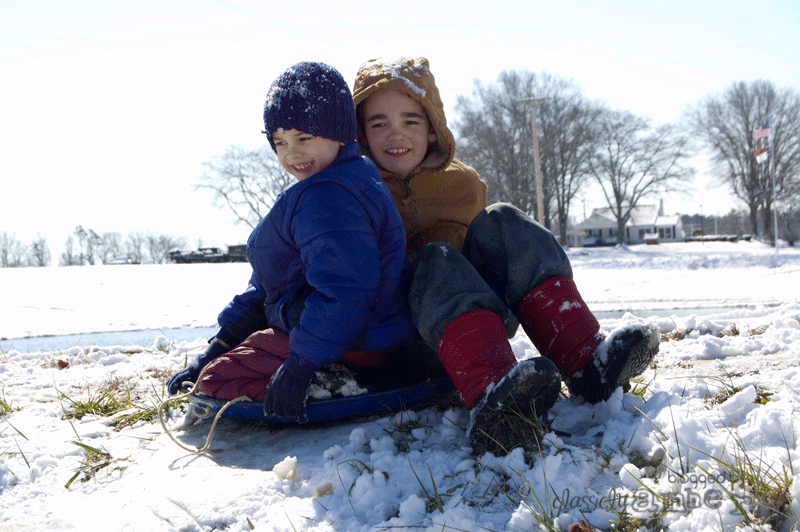 …Still sledding while the snow melts away…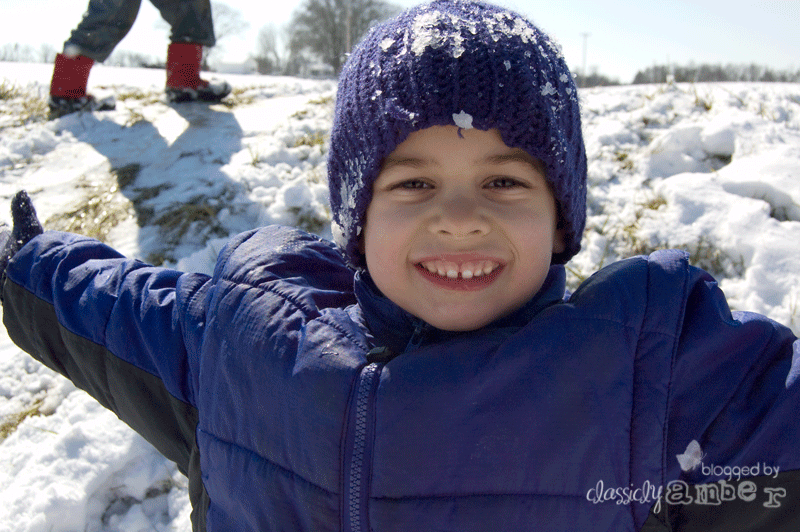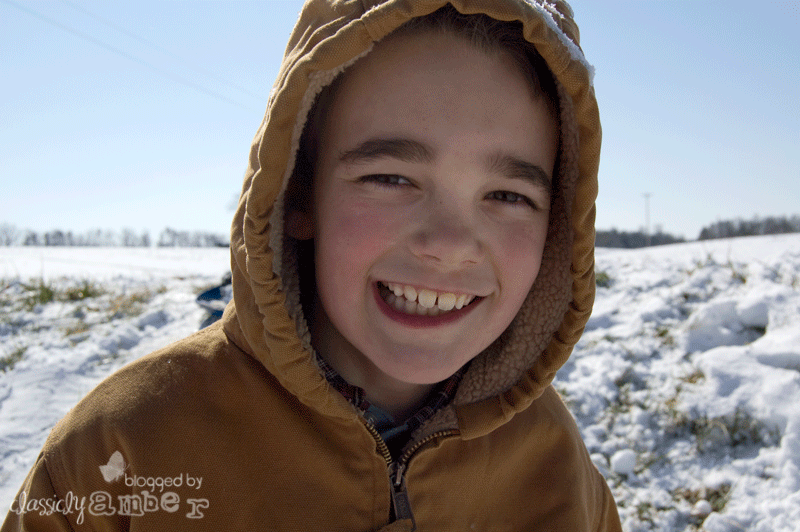 It was a GREAT DAY!! We had so much fun! You don't get to see pics of me or hubby sledding downhill…or of our two girls who couldn't be out in the cold nearly as long as the rest of us. Why? Because the pics don't exist!
We did a lot of videotaping of us, too, and that's where that action ended up at.
But our whole family had a wonderful time~!