Here's one of our family's favorite "fast foods", which is anything but the crap at the drive thru [the misspelling should clue us all in]. Also – I think most every single ingredient found here came from Trader Joe's. If you don't know about this great little store, then find one in your area so you can discover it for yourself!
This is actually hubby's recipe and he's allowing me to share it here with you. It's he and the kiddos that you'll see preparing this dish today!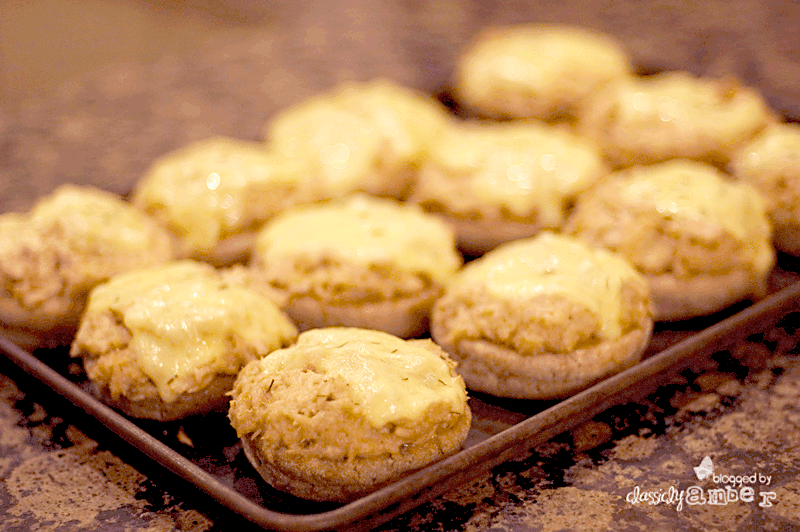 Tuna Melts
12 English/British Muffins
40 oz. canned tuna in oil [the better quality tuna, THE BETTER]
1 tbsp. soy sauce
3/4 cup mayonnaise
1 tsp. salt
1/2 tsp. garlic powder
1/2 tsp. onion powder
Fresh cracked pepper [to taste]
Apple Smoked Garlic cheddar cheese
Chives [fresh or dried]
Preheat oven to 350 degrees.
Open canned tuna and drain most of the oil out. Leave a little oil in your tuna because it helps with taste and moisture!
Give drained tuna oil to the kitties.
Mix all ingredients together in a bowl, except for the muffins, of course.
Top each muffin with a generous helping of tuna mix.
Top THAT with a few pieces of cheese.
And top THAT with chives!
Bake at 350 degrees for about 15 minutes.
Eat 'n enjoy!
And now, this is what it takes to get this meal to your dinner table!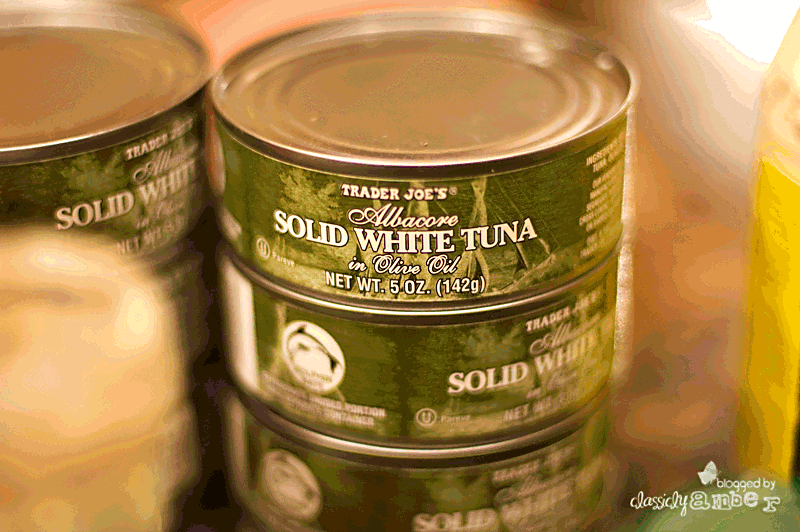 Yep! Get GOOD quality solid white canned tuna…and get it IN OIL, peoples! Not water! And stay away from that BumbleBee crap! Blech…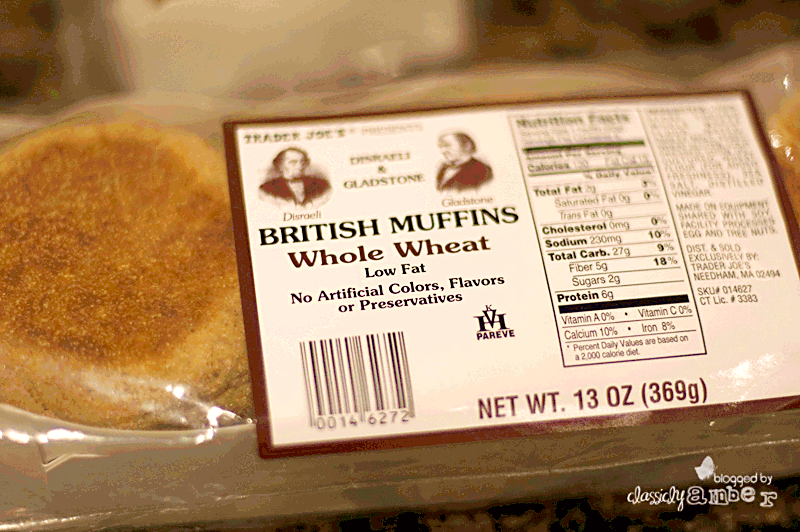 British Muffins – not English Muffins! There is a difference! ….I think… [this is a joke, people]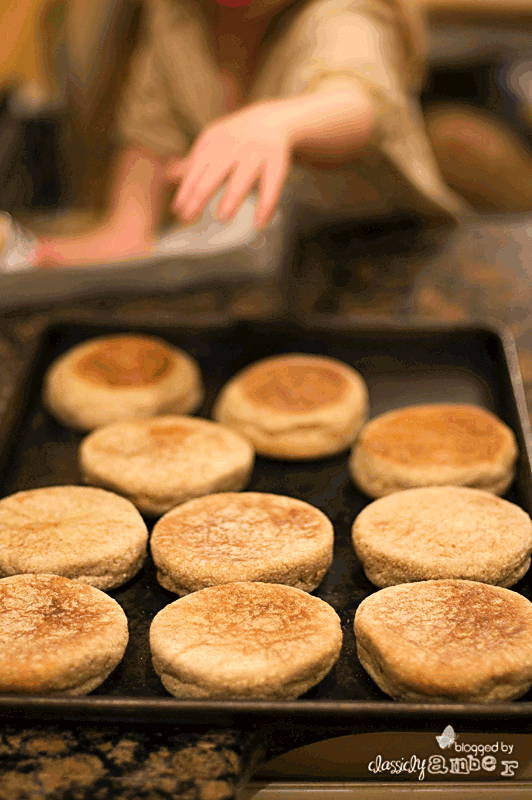 Toss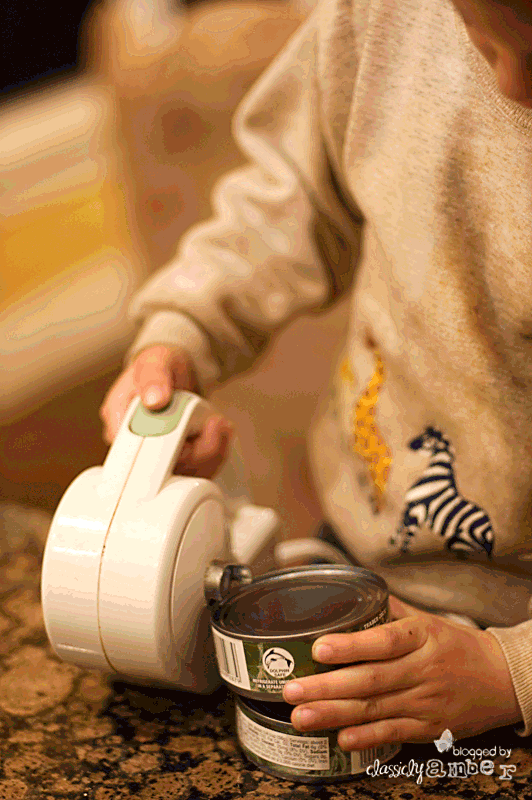 Open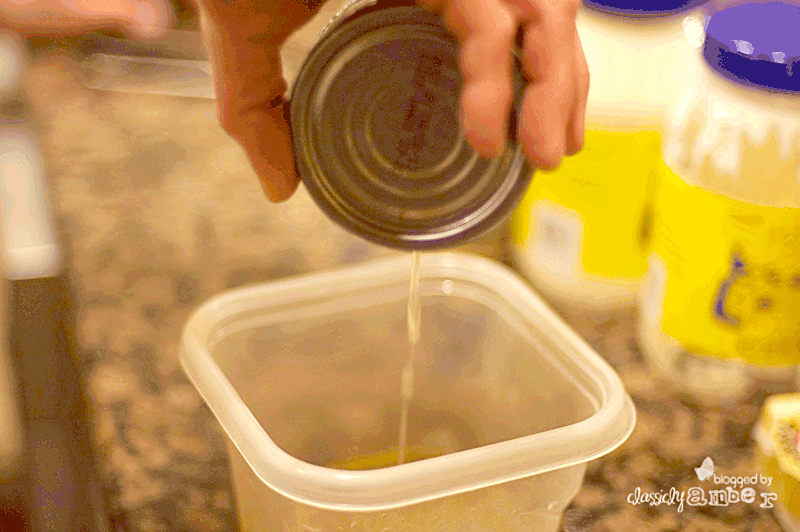 Drip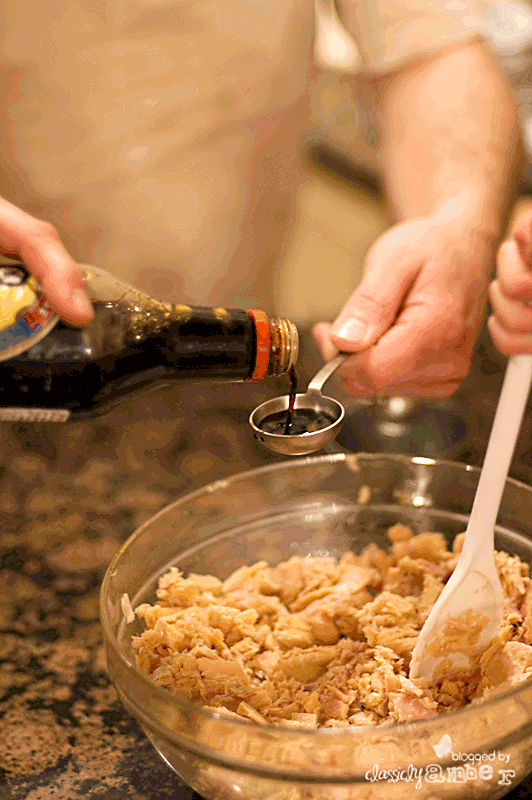 Pour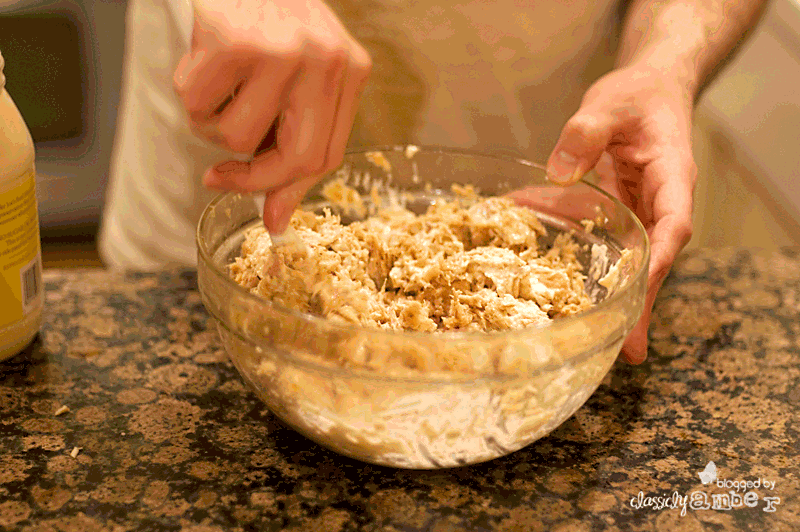 Mix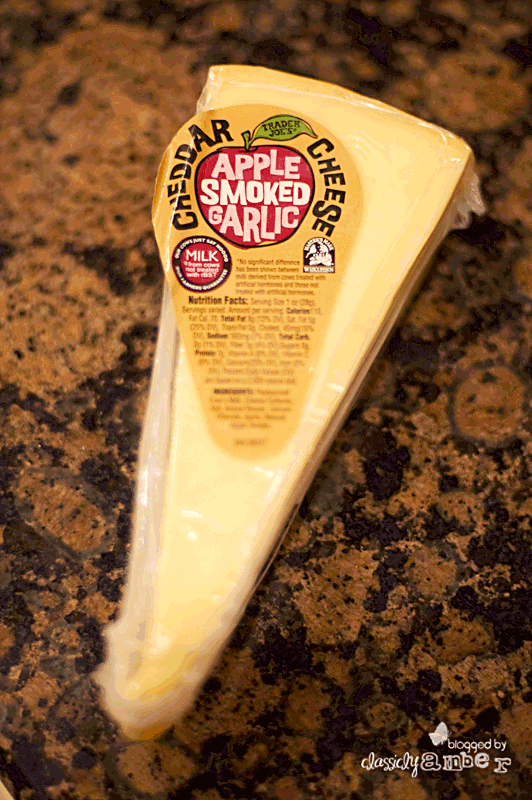 This cheese was uuuuber tasty on the Tuna Melts! If you can't get this exact kind, then look in the specialty cheeses section of your grocery store and get an aged cheddar. That's what I recommend~!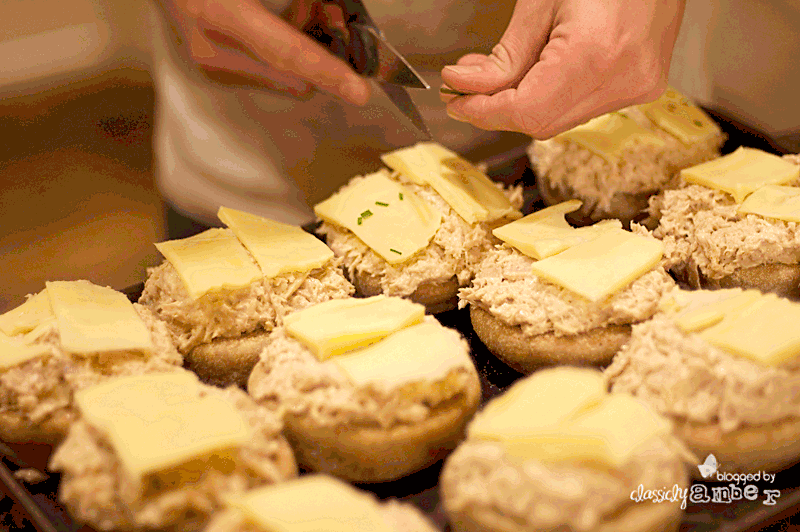 Snip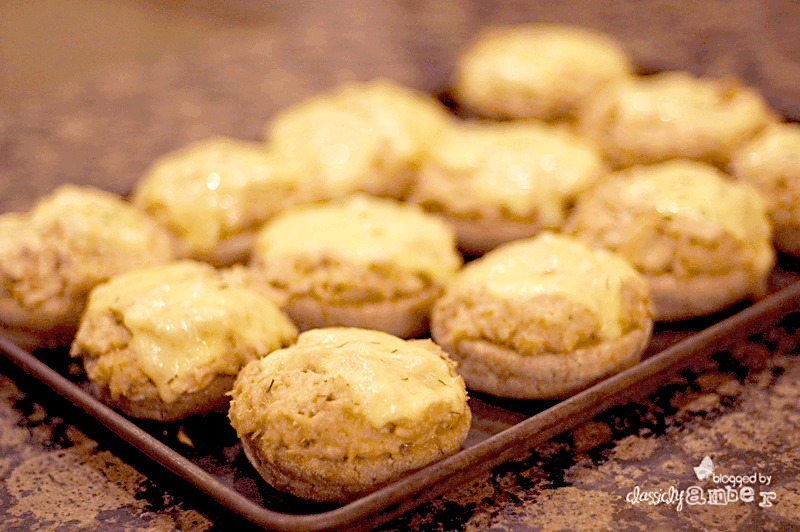 Bake – and yum!
Seriously, these are high in tasty flavor – enough to please a food snob like myself! I bet it will rock your tastebuds, too!
Serve with a salad, potato chips or veggie sticks and be. happy. now.