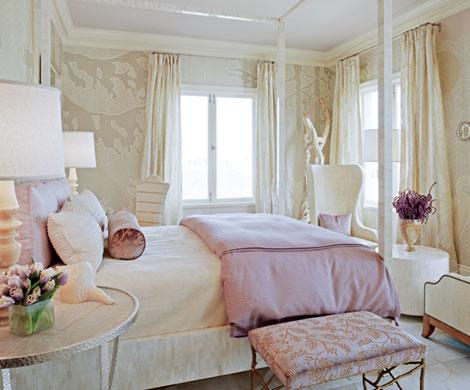 Lately, I've been rethinking our master bedroom and what I can do to make it feel more like a wonderful retreat. You know…a room that people pay high dollar for. You know those people? We are not talking Motel 6 people or Budget Inn people. If that's your people, then that's perfectly okay if your people like those kinda bedrooms. I am looking for something different than that, though…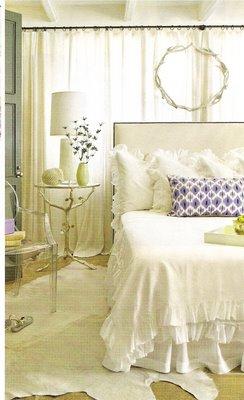 Currently in our bedroom, we have deeper colors, which I love; but I also love creamy whites. Ya just cant go wrong with creams and whites. It makes the bedroom so peaceful and relaxing. I am sooo drawn to it.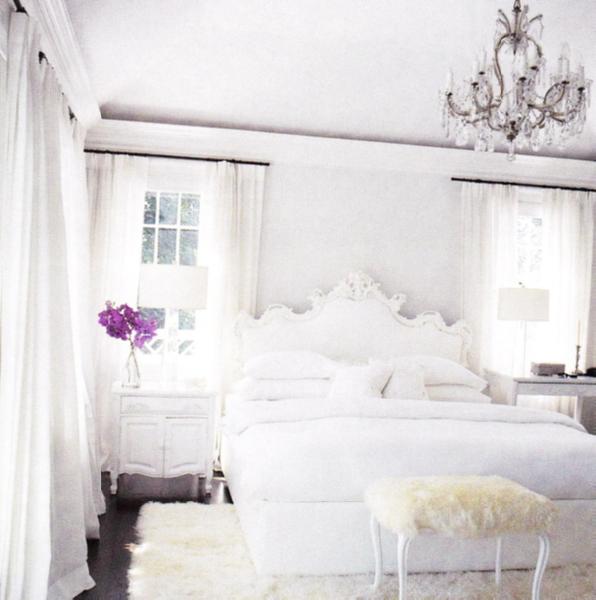 We COULD go on vacation to a place like that…Actually, no we can't leave right now! Money is tight and there is too much going on at home. What if we used some vaca moolah to fix up our bedroom? We are to the point now to where we'd much rather spend the money on our home where we spend most of our time – instead of burning it up within just a few days of vacationing. Mmm…so this sounds tempting. Now where did I leave that vaca money at? I need to keep looking around for it – and for more design inspiration.
Our family is probably different than most families around here, too, because…we actually have our two youngest ones rooming in with us. That is a whole 'nother post, but suffice it to say, we couldn't be happier with the living arrangement. The girls are both still so young and they will be moving into their own bedroom together in due time. For now, though, I definitely have to think about the roles that them and their lil' beds play in this space of our home…
Does your master bedroom look and feel like a peaceful retreat?
Photo credit: DecorPad