Today, it is uber cloudy and I am uber happy! Not so much for the clouds…but because I am LOVING these prints from dazeychic on Etsy: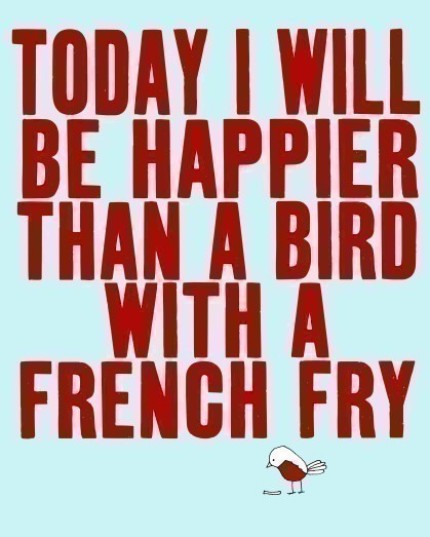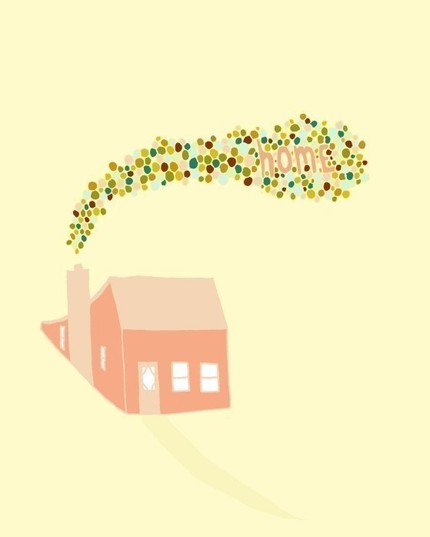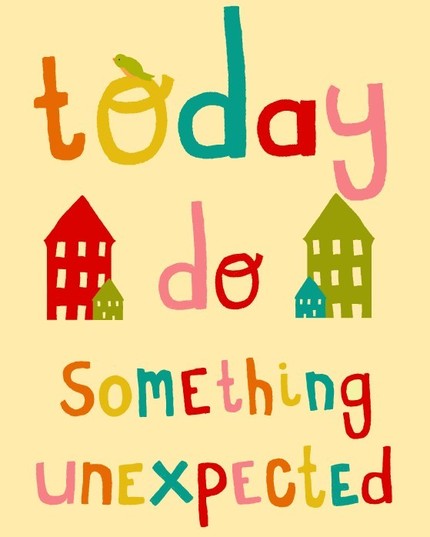 To see more of Shelli's cute shop, click HERE or click on any of the above pics to get there!
Something else to make me happy? She is having a SPRING SALE right now, so if you buy one print, you get another FREE! Which ones would you get?