One of my fav things about this time of year is watching the plum trees burst into blooms!
And the lovely scent? Oh heavens, does anyone bottle that somewhere? I LOVE the way plum blossoms smell! MMmmm…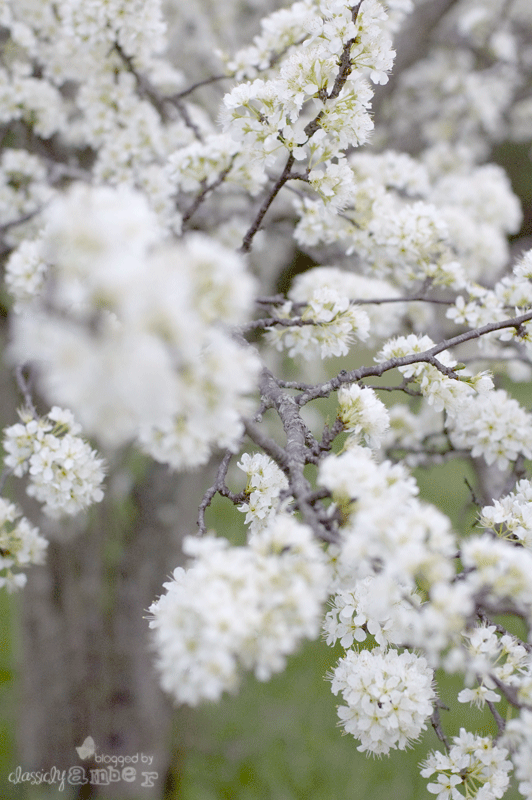 The blooms just don't last long enough! They are here but for a few weeks and then they are gone again, with the promise of juicy, plump fruit on the way.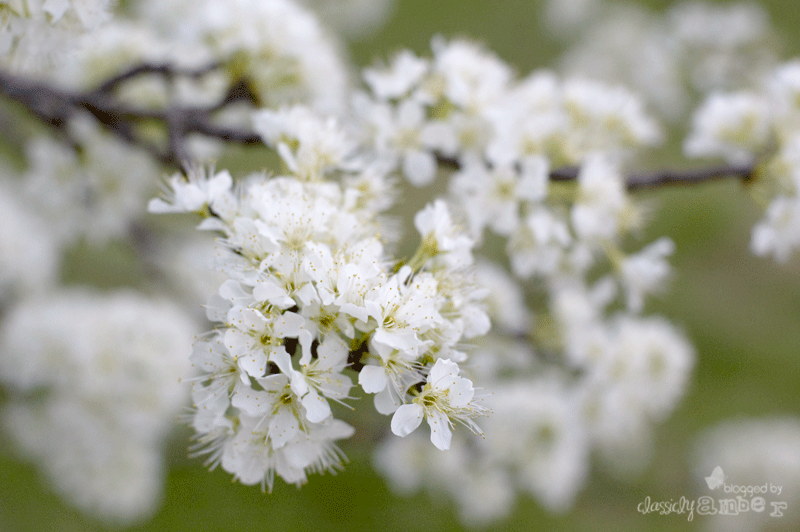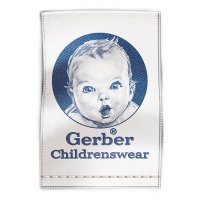 Last, I want to share with the locals about a nifty photo shoot casting call for Gerber Childrenswear on Monday, April 5th. Armando Bellmas is the talented photographer you'll find in my sidebar and he will also be taking the shots of cutesie babies for this audition in Charlotte, NC. I am thinking that that will be such a fun day! I would love to just sit and watch it all play out. My baby is too old for this, but I know that several of you have little ones in the age range that they are seeking. Do try out! For more information on the casting call, please check their Facebook page HERE. For more information on the photographer, please click HERE.
I do hope everyone is having a great week and I wish you a lovely Easter weekend~!