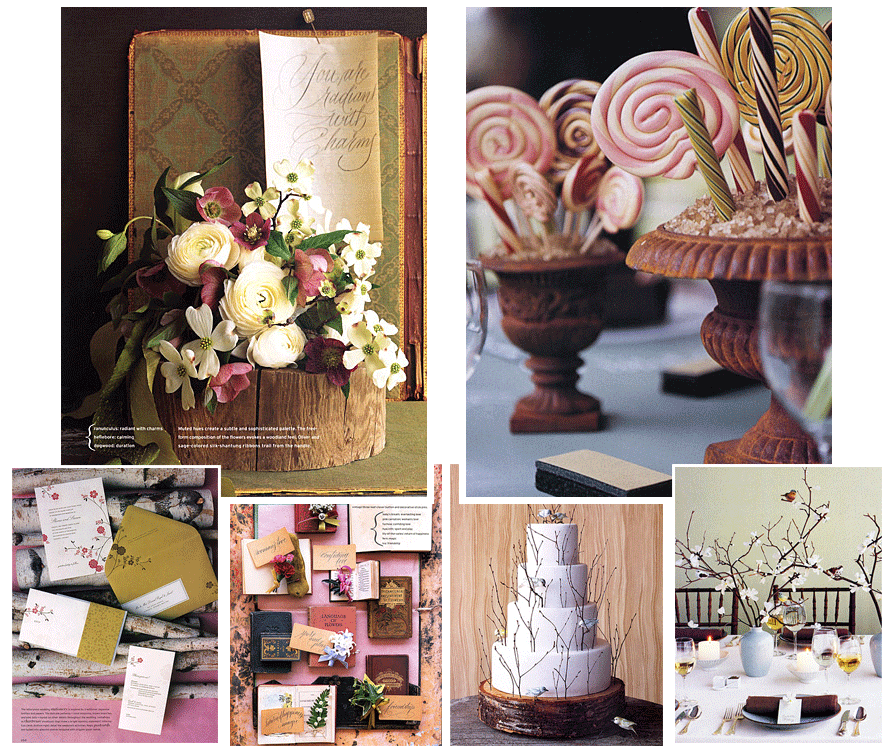 Ah! I looked at every single page in this portfolio! It inspires me so much and makes me want to get crafty.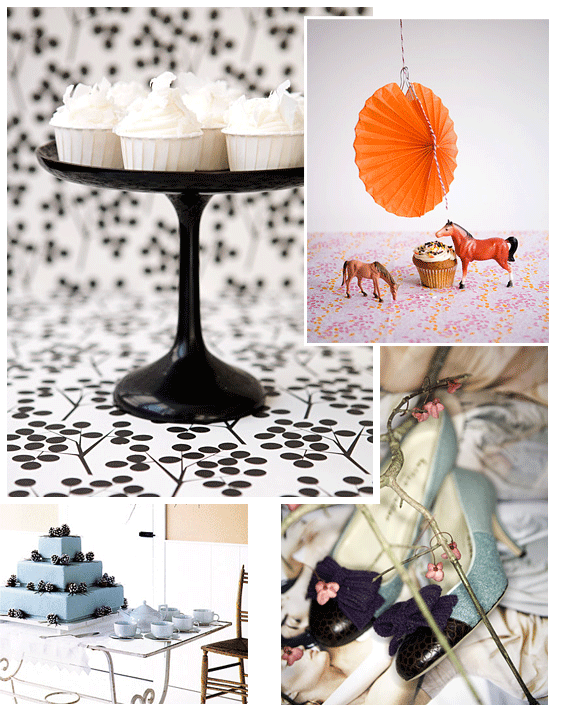 I wondered why Rebecca Thuss's style seemed so familiar, and discovered that she used to be some of the main creative talent behind Martha Stewart Weddings. So I have admired her work for years but only indirectly! I am not only inspired by her previous work, but also in the design skillz that she's manifesting today.
What's been inspiring your creativity this week?
It's my wish that you all have a beautiful weekend – and take time to have fun and create something lovely~!

The "I Never Win Anything!" GIVEAWAY with Lisa Leonard Jewelry Designs is still going strong! There will be 3 different winners picked from the comments next week.
Click HERE to enter to win for free!