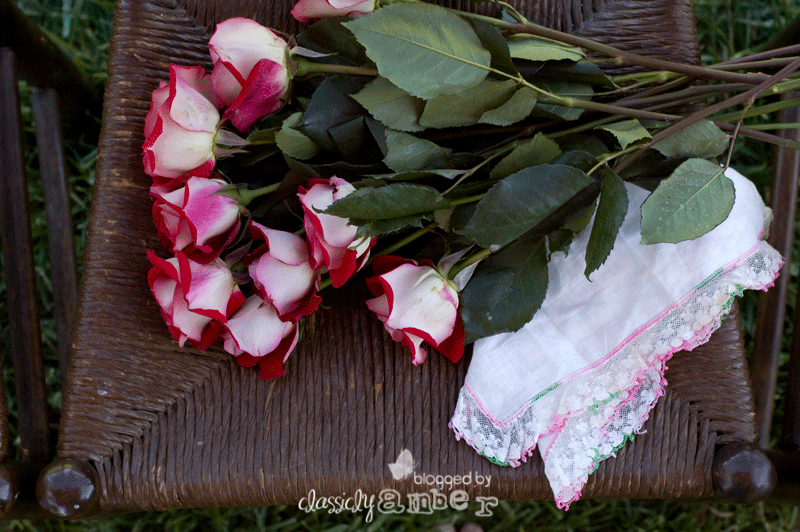 Treat yo' mama RIGHT!
Today, we are celebrating mothers and all the hard work they've done for us over the years. Heck, just carrying you in her belly for 9 months and giving birth to you is totally enough to earn a lifetime of recognition and respect! But then think of all the other wonderful things she's done for you and the sacrifices she's made for you. And if you're adopted, then you know how your mom carried you in her heart all that time while waiting for you! It's absolutely just as meaningful!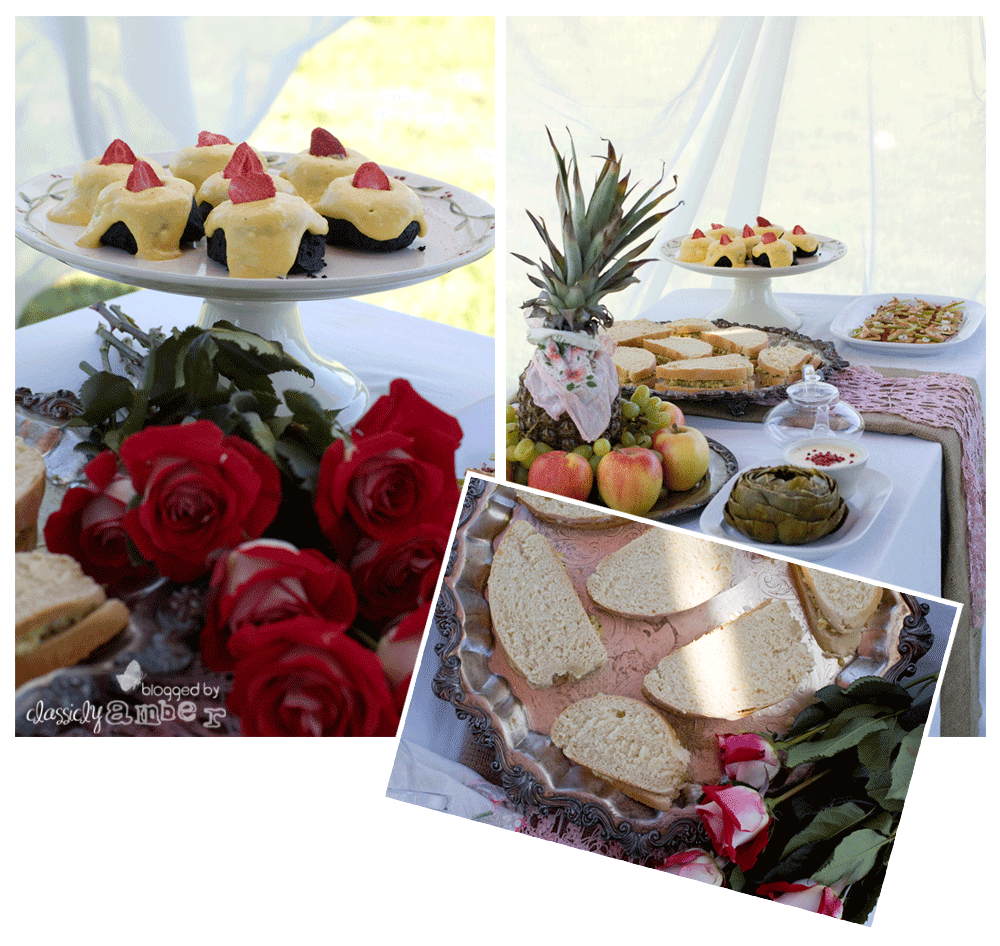 Have you ever had a tea party for your mother on Momma's Day? Just think of how special your mom would feel if you took the time to make her a nice brunch and sipped on delicious herbal tea!?! It's the classiest fun thing you could do, of course, because you get to sip your tea with your pinky finger extended and speak in your best British accent.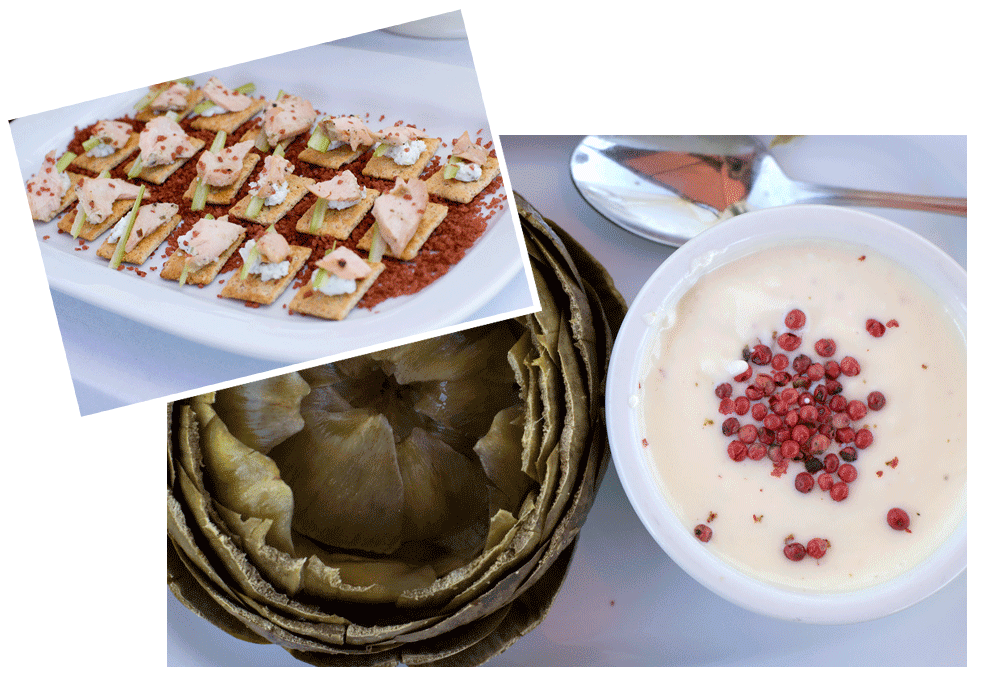 Click HERE to see my post on all of these yummy food schtuffs~!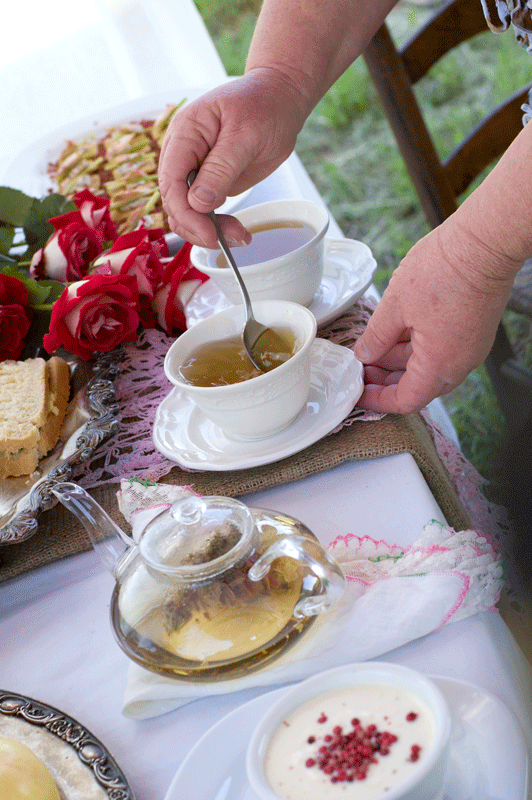 I've teamed up with Mountain Rose Herbs and we are offering one of you the chance to win your very own beautiful and tasty flowering teas with a chic little glass pot, so you can watch the action happen. This would make a fanTABulous Mother's Day gift for your mother – or yourself – or for a special friend whose mothering skillz you admire.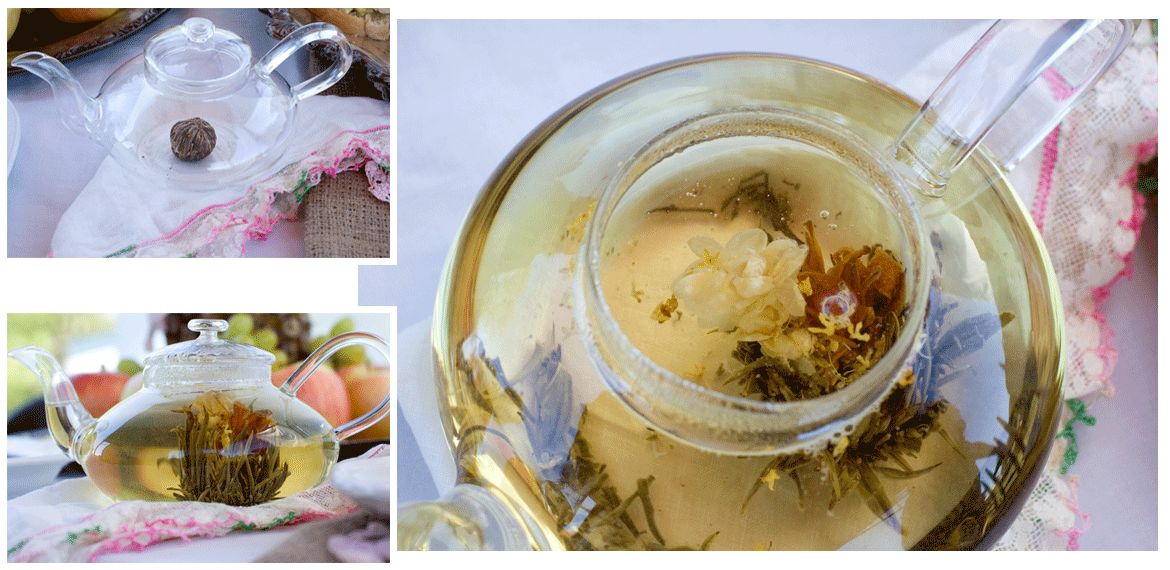 If you've never had a flowering tea before, then you will love this! Flowering teas are hand picked and then hand sewn together in such a way so that when they are steeped, they literally BLOOM right before your eyes! It's sooo cool to watch and is so beautiful in your lil' tea pot. We kept taking off the lid on our teapot and looking in at all the flowers because it was so intriguing. When the white flowers opened up, it looked like a corsage! It happens pretty fast, too. You just put in the ball, pour in boiling water and it immediately begins to unfurl. In just 2-3 minutes, you'll have a lovely flowered tea that is ready to drink, too! This giveaway is for Mountain Rose Herbs Evening Stars flowering tea. It includes delicate lily blossoms – and Osmanthus and Jasmine, too! The taste? Well, you will need to try this yourself. I found that it had a mild, floral taste to it and it mended beautifully with our tea sandwiches and hors d'oeuvres. This would also be perfect at the end of the day, even while taking a relaxing herbal bath.
In this giveaway, you are winning more than just the beautiful, tasty flowering teas! You will also win your own glass tea pot! It is perfect and cute and looks lovely for displaying your flowering teas and pouring up your delicate drinks. You can also use it with tea bags and loose leaf teas. It comes with a separate glass insert that perfectly steeps your loose leaf teas AND strains them all at once! How awesome is that?
*COMMENTS ARE CLOSED. THANKS FOR ENTERING!*
To enter to win, all you have to do is leave a comment below. If you choose to share this with your friends and share through Facebook or Twitter, then leave a separate comment saying that you did so to increase your chances at winning. Yep, it's that easy, folks! Hurry on up now because Mother's Day is on Sunday, May 9th…and you've only got until May 4th to enter this giveaway. I will just use Random.org to pick a winner from the comments and will announce the winner on Wednesday, May 5th.
You love your momma, and you want to win this. I love mine, too. Now to pay some homage~!  <3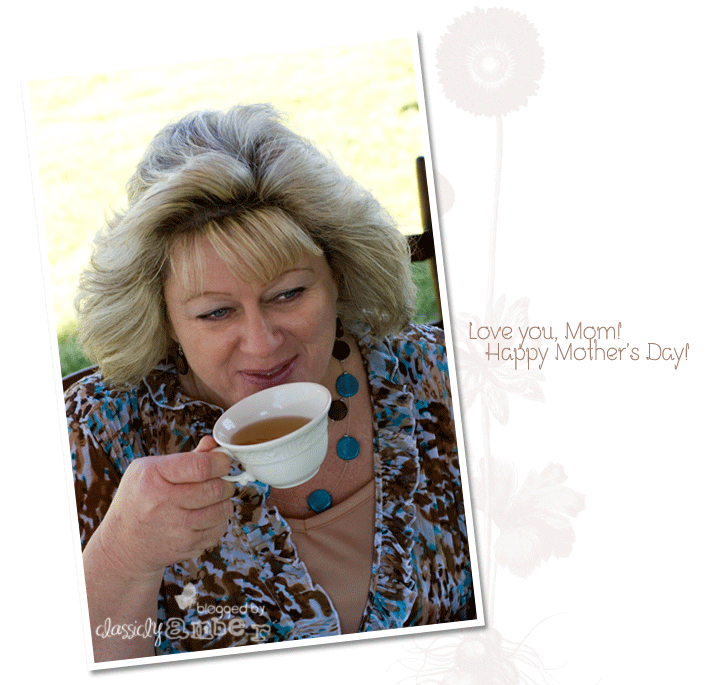 This is an affiliate post. I have not been compensated by MountainRoseHerbs.com for this post specifically, but the above links are my affiliate link[s] and if you click them to place an order, I will receive a commission of the sale. It does not cost you anything extra, but it does generate moolah for moi. MountainRoseHerbs.com sent me these products to experience and review, and the opinions that I've expressed here are purely my own. Now experience their products for yourself! Thanks, peoples!