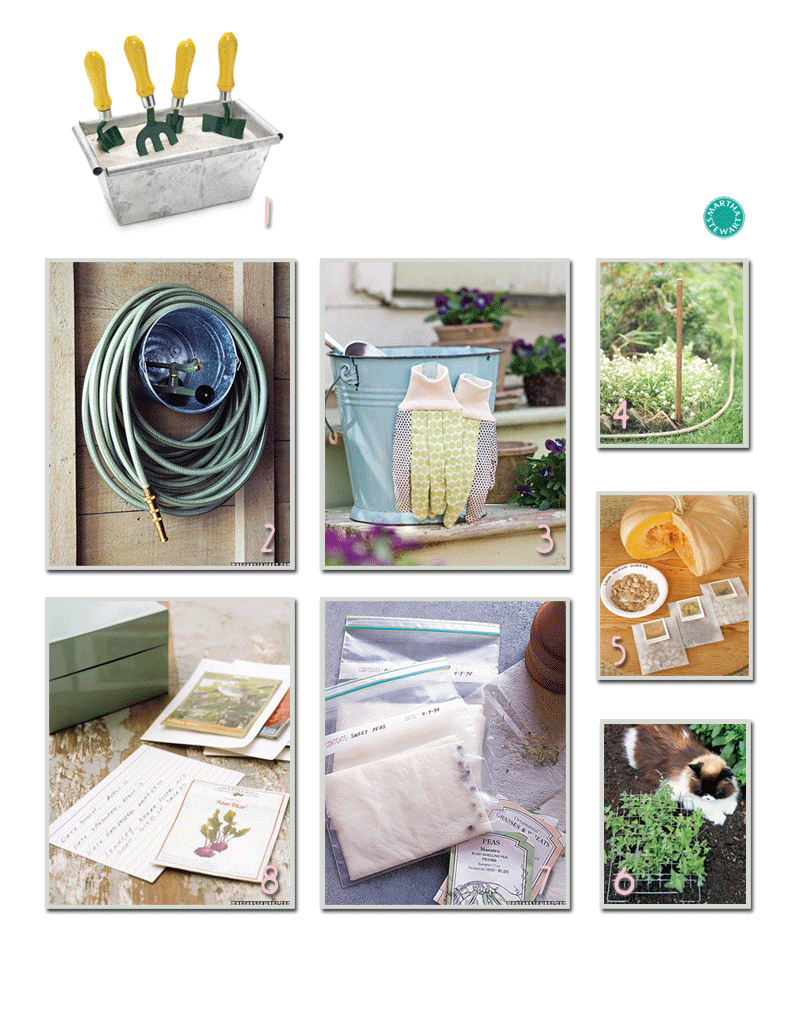 Who could blog about gardening and not include Grandma Martha? I need to use all of these ideas mentioned here!
1. Garden Tool Container 2. Bucket Hose Storage 3. Magnetic Garden Organizer 4. Garden Protector 5. Saving Seeds 6. Plant Protector 7. Testing Old Seeds 8. Growing File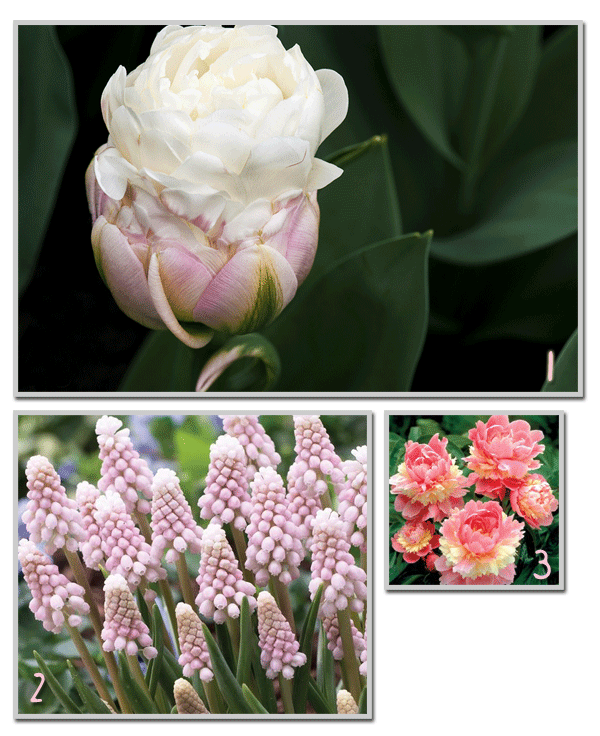 Here are some flowers that I've got my eye on! Aren't they lovely? I would enjoy having these as friends in our yard:
1. Ice Cream Tulip 2.Pink Sunrise Muscari 3. Sorbet Peonies
Our family practices organic gardening for several great reasons. Because of that, we have to deal with any bug problems in a different way than just attacking them all with harmful chemicals. I am saving these resources:
What have you planted this year? Or if you could plant anything, what would it be?