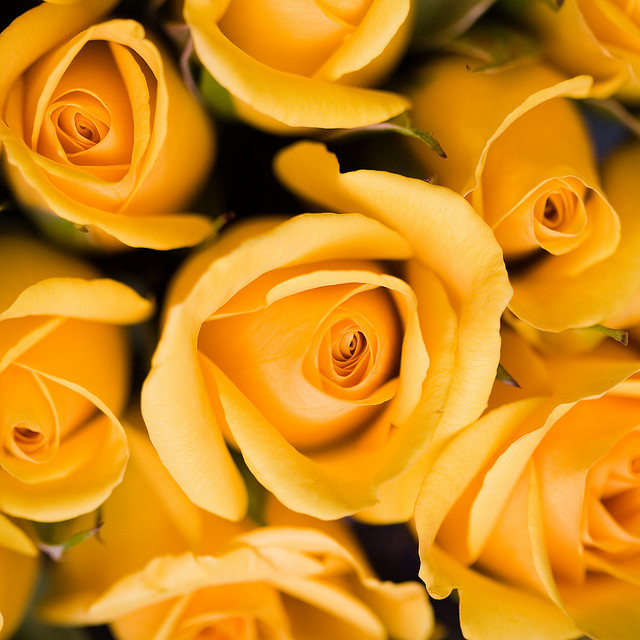 Hi there. It's me, Amber. I know that you probably don't remember me, but once upon a time I was the author of this blog and posted regular interesting info or recipes or project ideas…or just rambled on and on about my thoughts on something. Looking back on my records [i.e. last blog post here], I haven't been around since the middle of last summer. Assuredly, plenty has been happening in our family's life since then! For one, we spent an incredible amount of time going back and forth from Oklahoma last summer and got to spend a lot of good time with my hubby's family. Since Corey worked the business from home from his computer, then we were free to go anywhere that had Internet access!
And, for the record, it is miserably hot, humid and muggy in the middle of Oklahoma's summertime! It's one of those deals that as soon as your feet step outside the doors of a cool-tempered environment, your body rebels and starts producing sweat all over. It makes your clothes feel sticky. Like it or not. For some folks, that part is worse than others. My poor mother-in-law struggles with keeping her hormones balanced, so it affected her twice as bad as anyone else. I don't know how she does it. I felt so sorry for her. Regina, if you're reading this, please move back to NC! At least for the summer, anyway. We all miss you and your sweat glands will thank me.
Oklahomans – how can you stand it?
Back to our family – life has been overwhelming at times – if for no other reason than because of the sheer amount of large, awesome [and crazy] things going on around us all at one time! Most people would have passed out or gone into a coma just after experiencing ONE of these things. All that I could think about was…simplify. Be at peace. Choose happiness. Pray [without stopping]. Don't quit. And a biggie for me was the revelation that I had the choice to back away from people in my life that say they like/love me out one side of their mouth, but their actions [and words, even] told me otherwise. Some folks would call these type of people "toxic". Apparently, I am late in the game to be learning this important lesson about detrimental people in my life. Several of my good friends were in shock that I was still allowing close people in my life to treat me like dirt. And for no reason. I had to take a good, hard look at these relationships and decide what the redeeming points about them were. For a couple of them especially, I found that there were NONE. So why did I continue to allow myself to be the victim of their hate, lies, gossip, jealously or drama?  All it did was put me in a bad spot, cause ME stress and be an upset for my whole family. No longer. For the record, I don't hate anyone or think bad of them, but there definitely comes a time when you have to make tough decisions like this because other people choose to be the way that they are, and you can pray for them – but there is nothing else you can do for them. Back away slowly and continue forward with the rest of your life, and just know that it is them who are choosing for things to be this way and not you! Again, be at peace.
If you have learned that lesson already, how old were you when you finally figured it out? Just curious to know exactly how late I am in this game.
I have some great things – and some not so great things – to share with you soon. It just might come in the form of a list in order to keep me from rambling.
Hope everyone is having a great day and a marvelous week! <3
Photo credits: pongky on flickr