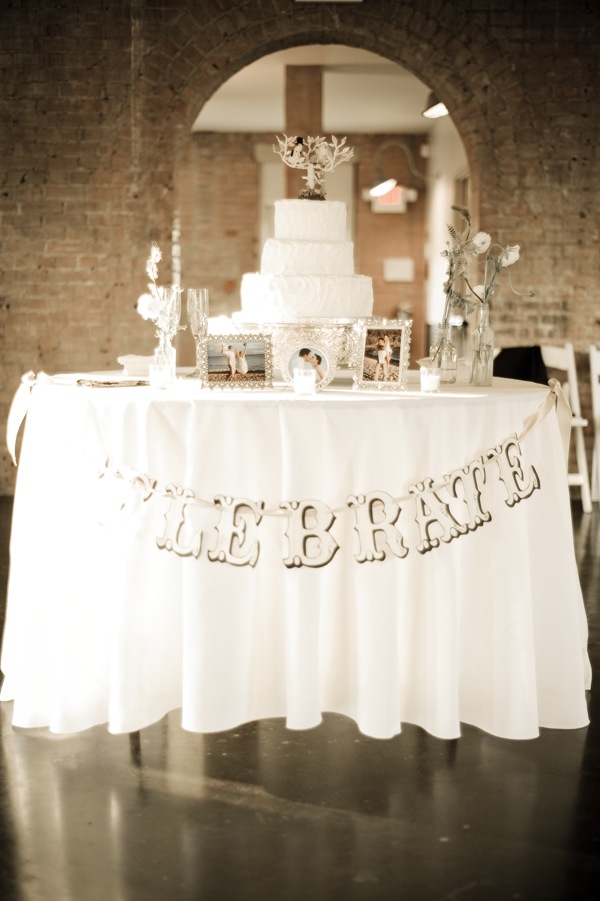 Do you love weddings? Do you love all things handmade and/or vintage? Then please excuse me for sharing another beautiful wedding that I got to be a part of in the smallest way [my handmade banner above].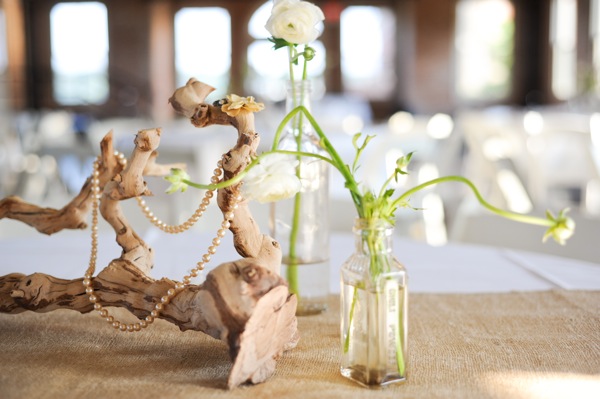 Melanie incorporated plenty of yummy handmade goodness into her celebration, including a fabulous cake topper! You simply must click over and check it out! I love it. But then again, I have a weakness for birds. Click here to discover more!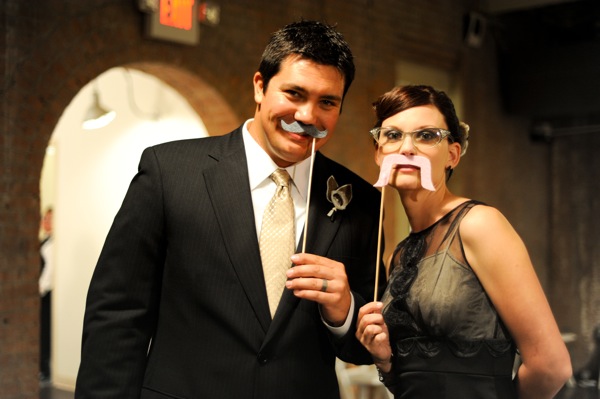 Congrats to you two lovebirds!
And if you are planning a wedding or just love browsing through the details of other people's weddings, then certainly do jump on over to Real Etsy Weddings to see more!
P.S. If you have purchased a banner from my shop, I would love to see how you've used it! =-)