As I've mentioned earlier, 2010 was a crazy year for us. I know that many of your could say the same. So here's a 'brief' update on our family life, what we've experienced and learned in the past several months. I may – or may not – expound on certain points below at a later date. Not that I wanna talk. Not that you wanna know.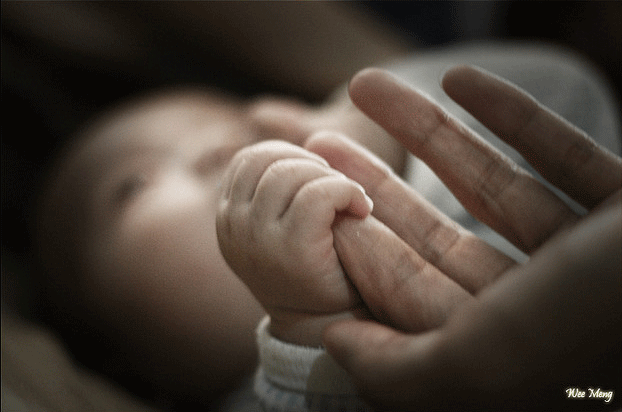 On Family:
Losing a child through miscarriage is one of the toughest things to go through, especially to be followed up with nightmares about the baby I won't get to meet until I get to Heaven. However, God gives grace.
Children are not necessarily what's so expensive; lifestyles, however, ARE. And people are more important than things.
24/7 extreme morning sickness can be brutal and tough, but is soooo much more manageable when you have a supportive hubby and a son who knows how to make great food!
Yes, we are expecting an addition to our familia this Spring! 😀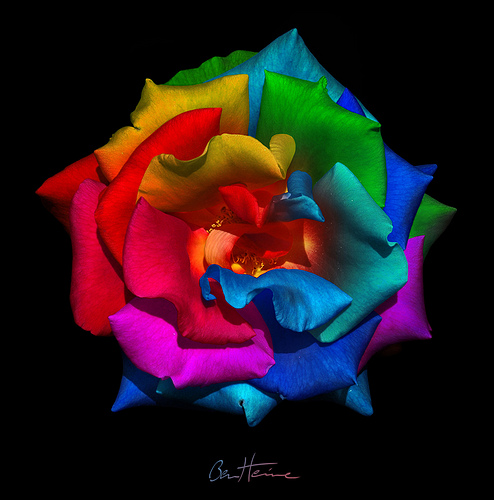 On Life:
Corey decided to let go and completely give over his life to God last summer! It made the biggest change in him – but not just him, also in our whole family. Watching someone go through such a positive transformation has been nothing short of amazing and so inspiring!
Life is not always easy, but it's great to handle what it brings you as meekly and humbly as possible…but not to be weak – so bring it!
We are not all in the same place at the same time in life. Everyone is in different stages – and it's wrong to judge others for where they are currently at.
Always make time for something fun. Anything fun.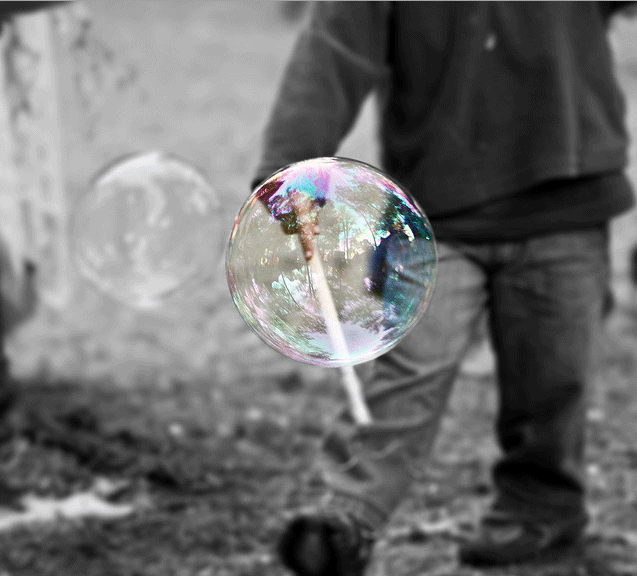 On Relationships:
No matter who you choose to spend time with, you will never agree about everything 100%.
Try not to lose your way when someone close turns on you. People are imperfect; it's bound to happen at some point.
Being able to forgive people, and even re-forgive, is a good and useful quality to have. Use it to the fullest extent.
No one is called to be a doormat, though. Sometimes it is okay to walk away from a toxic/abusive relationship.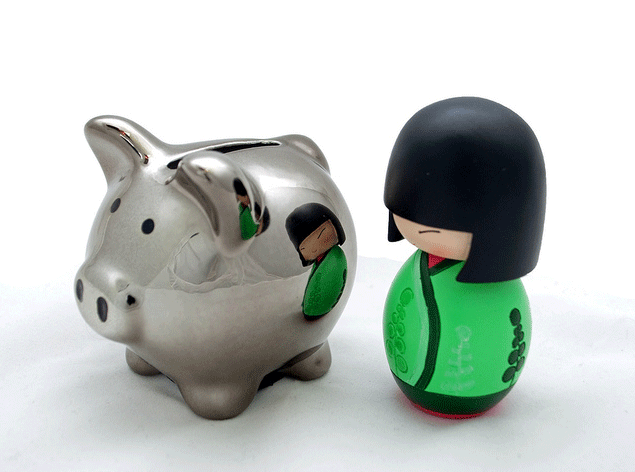 On Financial Matters:
It takes some money to make some money.
Always have cash saved for those unplanned rainy, schmainy days.
If you depend on the economy for your livelihood, then expect pure badness when it all comes crashing down.
You don't have to be so dependent on the economy, though. That's a personal decision.
Being in debt to any bank, business or person automatically makes THEM the master and YOU the slave.
If you own a business, offer a service or are selling anything, think about cutting your prices back for people. Considering the tough financial times that most everyone is going through right now, it only seems fair. Everyone needs to give more and take less. It would create such a boost to our economy. In our own business, we've reduced our asking prices to just 10% of what we used to charge folks 3+ years ago.
We will be putting our home on the market for sale. The sign is not at the road yet, but is surely to come. We are moving our family to debt-free living and this is one of the first steps.  Once we are re-settled, our goal is to get back to gardening and having farm animals. The whole family is excited about the future possibilities!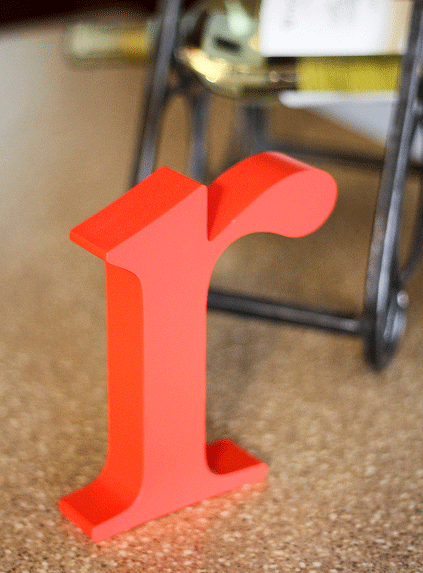 On Complete Randomness:
Trader Joe's After Dinner Dark Chocolate Mint Thins are wonderful, and you can't eat just one.
Oklahoma is too humid a place to live for the summertime.
Cats look quite horrorful [my word] with an abscessed tooth; don't try to treat this one at home.
It is entirely possible for kids to get addicted to OwlCity and TobyMac and ask for it daily. Eventually, you will no longer feel like dancing with them but will look forward to the end of the stupid song!
Speaking of owls, Legend of the Guardians was neat in a lotta ways, but there was WAY too much speed ramping!
All natural, totally organic beef makes THE best homemade cheeseburgers!! Pair it with caramelized onions, mushrooms and homemade buns and you are accidentally making people jealous.
Sometimes, chickens die and it's out of your control. Sad, but true. I hope you never have to see your finely feathered friends victimized by raccoons. I have seen it more than once now. We are sadly chickenless at the moment.
Disney has absolutely ruined people's perceptions about the truth of raccoons.
I know this list looks like a bunch of common sense, and it is, but it's also what we have literally been living out. So at this point, it has more of a meaning to us since we have personal experiences to match it up to. Live and learn?
What was some of your lessons or defining moments from 2010?
Photo credits: WeeMeng.Lee + BenHeine + SemiCharmedLife + sherlylock + Linne Arnesen on flickr