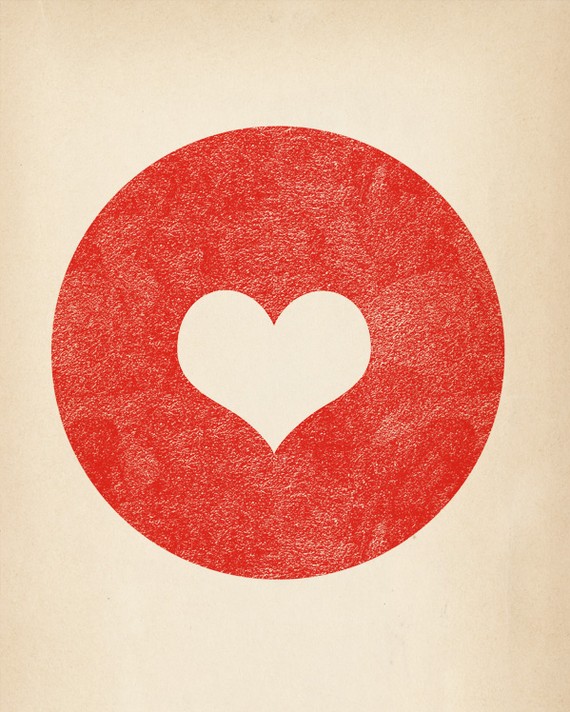 Just like everyone else, my heart was broken to hear of and see what Japan has been going through. I have browsed through countless photos online to see how bad the damage was…and couldn't help but cry out for all the people who have lost absolutely everything. I saw the 4 month old baby girl pulled from the rubble, but then she was reunited with her father! I saw the husband and father completely broken as he had just gotten word that his wife and children didn't survive.
What would you literally do if you were one of these people? What would you hope that other people would do for you? There are several things you can do. You can donate money, donate blood, and donate your time. Check out the 'How to Help: Victims of Disaster' section here on The Red Cross website and get those details. Also be sure and check out the following websites for more ways to help:
Other ways to donate, while also showing your support for Japan, include buying from sellers on Etsy who will take the proceeds and give it to the Red Cross, etc. Just do a search for 'Japan Relief' on Etsy and see what ya get back.
Past that, let's just keep praying for the people there as they continue to sort through the process. If you know of any other ways that we can help, please post it here!