Dearest Friends of all sorts:
This is Natalie checking in with a quick update. It's come to my understanding that I naturally have loving fans curious about my well being since being tortured at the Vet's office.
Life has returned to normal and I am now back to running around outdoors being hassled by the other cats, and catching mice and voles. As you can see, my beautiful face has been so rightfully returned to me, with no scarring or any proof – for that matter – of sustained illness.
Also, I am not geriatric.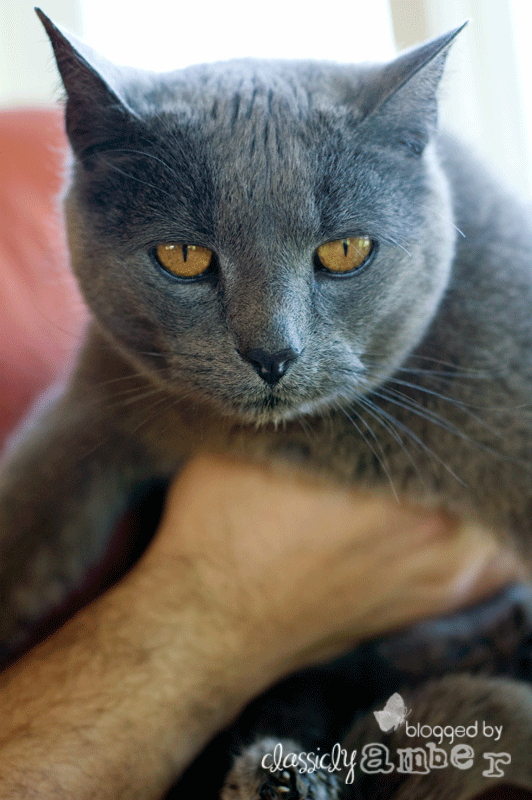 In loveliest of sentiments,
Natalie