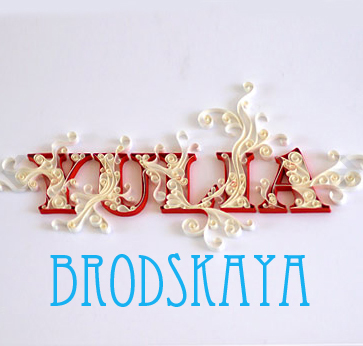 Yulia Brodskaya is a native Russian with an extensive background in artwork of typography and paper. A quick look at her portfolio shows her talent in creating things with intricate detail work. While her typography and drawing skillz are definitely something to love, I am in most admiration of her quilling creations with paper! Quilling is something I've wanted to try my hand at ever since I first heard about it a few years ago, and her work is definitely an inspiration in that area! I don't know that I could ever be as awesome as she is, though. Just take a look at more of her work: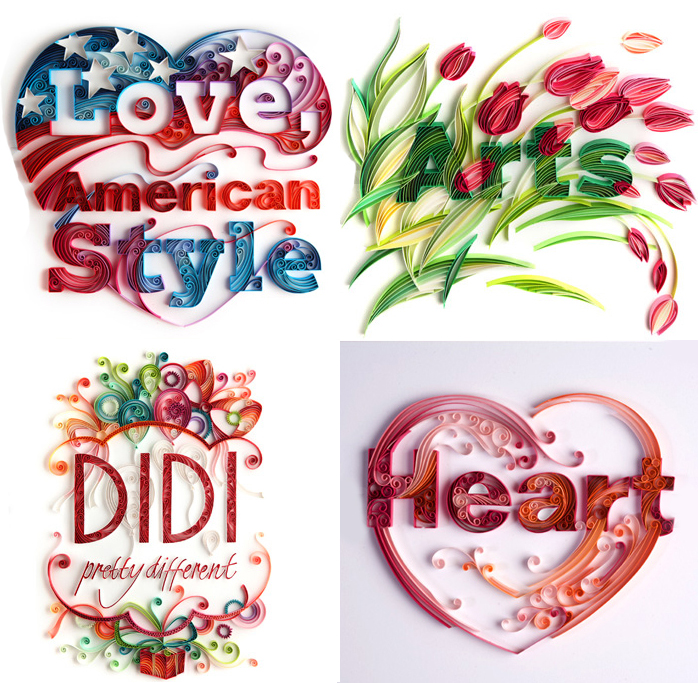 Yes, that is paper!! Oh my – what talent! I am in awe.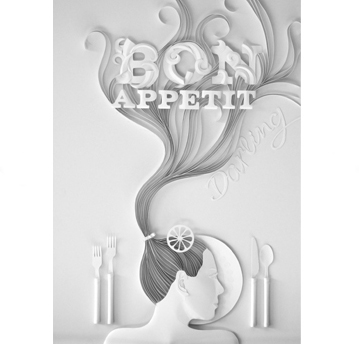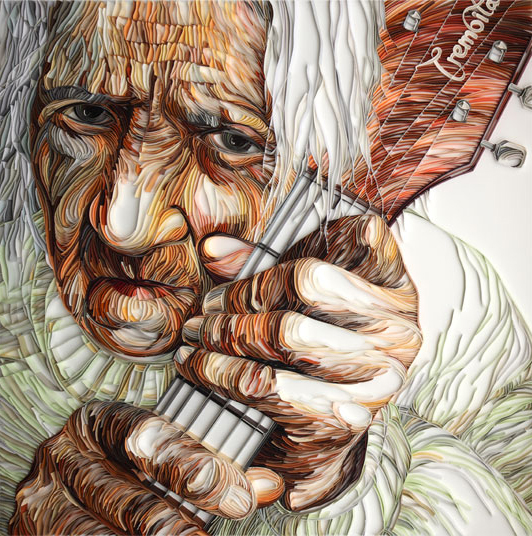 It's absolutely no wonder she has been featured all over the place and gets commissioned by big companies to produce artwork. She has got it going on! Maybe I could just…you know…do a little quilling on a card or something. Maybe a simple flower, or a basic heart. You know…ultra basic.
Hope her work has inspired you as much as it has me!