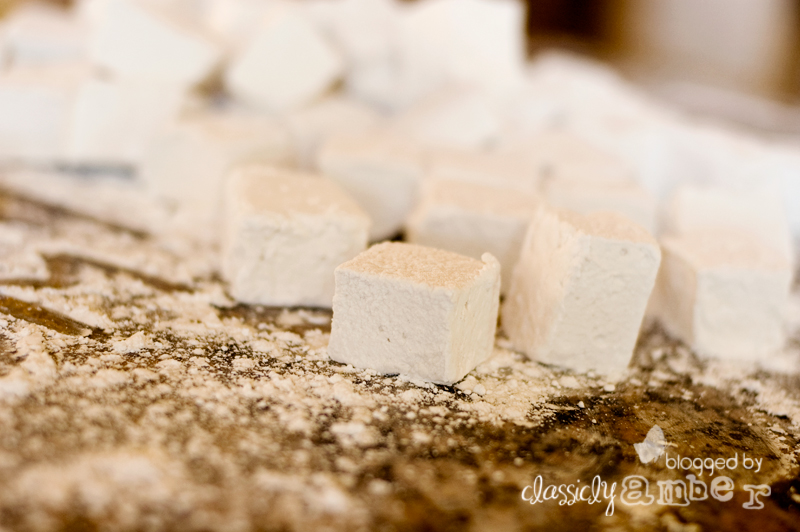 "Let's have a bonfire!" was one of the first suggestions made when our family was making plans to visit our friends on their farm. I chimed in "Oooo, and can I make s'mores? I mean, GOURMET s'mores? I've been wanting to try out this marshmallow recipe anyway!" Yes, right then and there I was offering to make a batch of homemade marshmallows and graham crackers – enough to feed the whole crowd. Was I cuh-razy??
Always.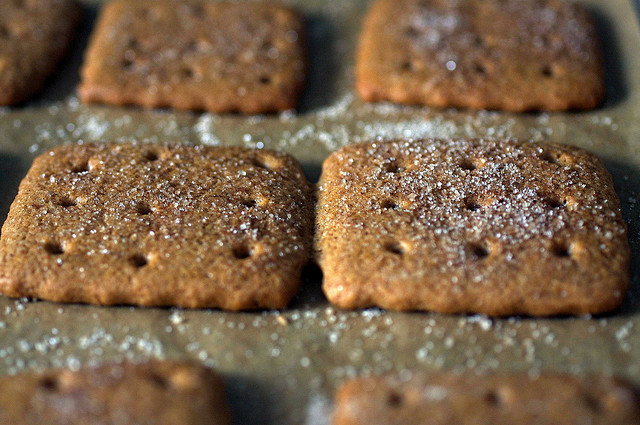 In the end, I didn't make the graham crackers because – when hubs was at the store to get graham flour and noticed they were all out, he instead opted to buy several boxes of all natural graham crackers. I will say, though, smitten kitchen has a REALLY good recipe that I've made…and we always eat too many at a time. It's hard to stop once you've started. But it IS a pleasant experience – if you don't make yourself sick chowin' down the whole batch all at once!
The marshmallow recipe I used was from the kitchn and it was easy 'n good! I actually made my own organic sugar cane syrup, too. Mmm. These things turned out so wonderfully delish! You need to try your hand at these. STAT. They are so worth the extra effort. Then all you'll need is some good quality chocolate and a big fire! It's a formula for fun, peoples! Enjoy your weekend~!