I love stuff like this. Who doesn't?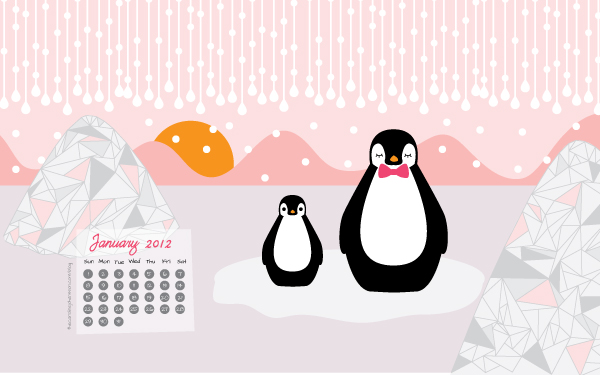 Super cute penguins on a lovely winter day…and a handy calendar! =-)
Caroline Johansson, a freelance graphic designer/illustrator creates great art – and I am loving this cute little desktop background she made for all of us to enjoy. Go here to download it for free. It comes in several different sizes, so there's sure to be one you can nab.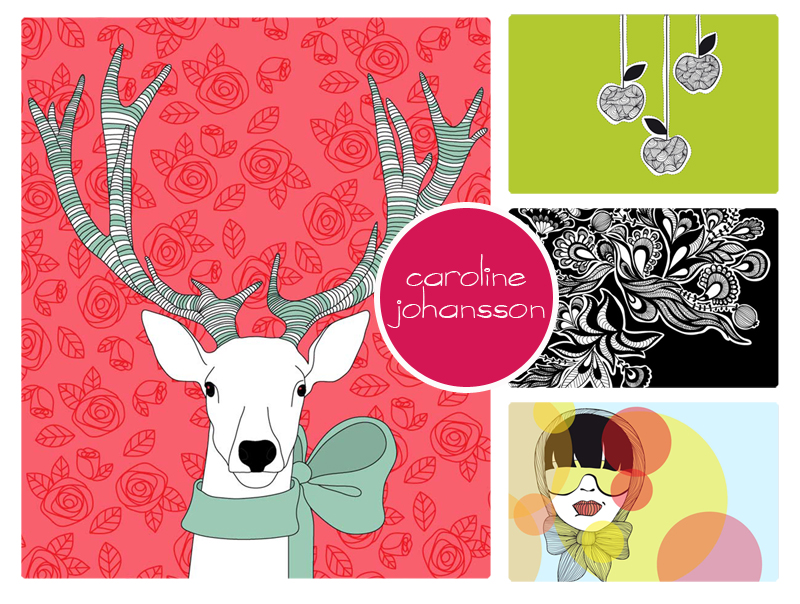 While you're over there, might as well take a peek at some of her other work, too. She's great~!