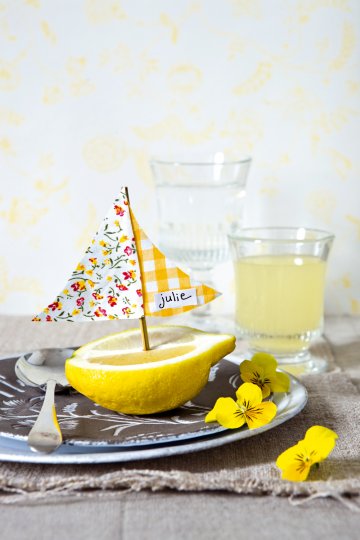 It's only just springtime here, but the past couple of days have seen temperatures reach into the 80's and leaves me thinking about summertime…
One of the most vivid memories in my mind about summertime as a child is spending lots of time at my grandparent's house – my Mawmaw and Pawpaw. My Pawpaw passed away just over 6 years ago after a most difficult battle with cancer, and there is not a day that goes by that I don't miss his presence in my life. He would host the family reunion at their home each summer in August, and family would drive from all over the country just to come and enjoy the day together on the family's property, surrounded by gardens with yellow and pink flowers everywhere. It was a big deal and I was always amazed at all the cars that would be parked in the yard, and all the people milling about laughing and catching up on each other's lives. One thing that I most looked forward to was Pawpaw's lemonade. He would make his own every year, and it was easily THE best lemonade I'd ever had in my life!
So when I saw this picture of a table setting over at Marie Claire – it evoked those meaningful summer memories in my heart and mind. I love this simple idea of turning a halved lemon into a sailboat place card for your guests.
This idea will be pinned to my friend's Sandy Coughlin's board about this very topic – Summer Entertaining & Recipes board. Be sure to check it out for other awesome ideas to turn your summertime meals into meaningful moments to remember.