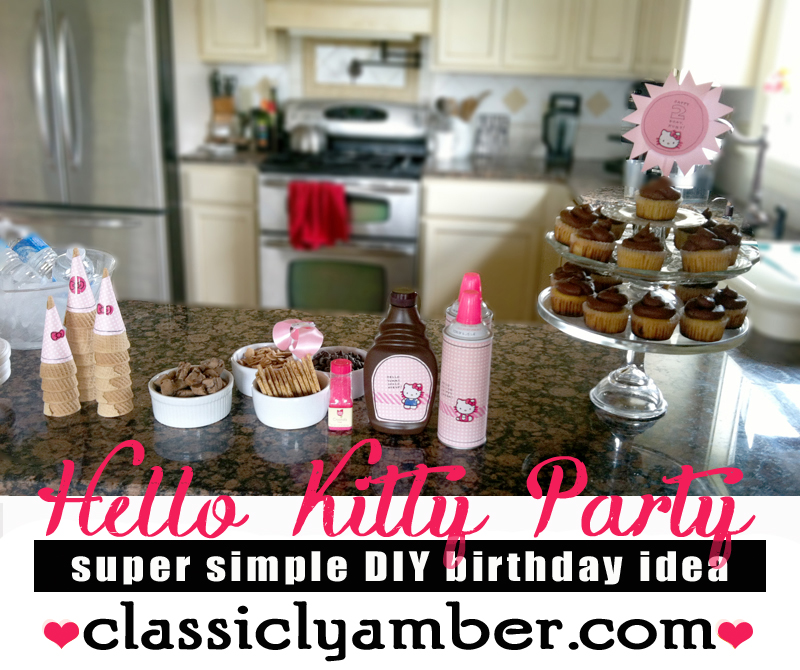 I am just as appalled as you are. Our littlest one, Ruby, has recently turned 2 years old. I'm crying over how quickly she and all of our babies are growing up!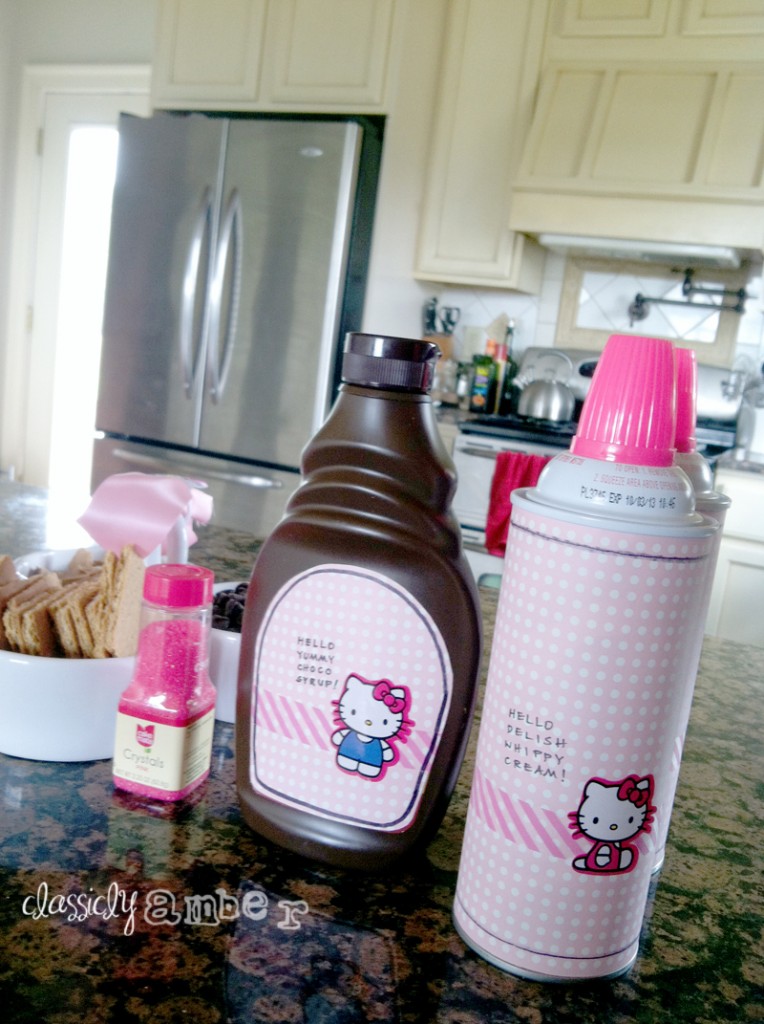 We had a small birthday party for her, and the theme was a Hello Kitty ice cream bar. This is the first time I've ever hosted a bday party where I didn't serve a full meal to guests. I have to say…WOW! It totally simplifies things and brings down the cost of the party. It was great to have guests come over and we went straight to fun times and dessert. We kept the party simpler still by purchasing only solid color disposable plates/bowls/cups, etc. and I handmade the little bit of Hello Kitty decor with stickers and scrapbook paper. It was uber quick and easy!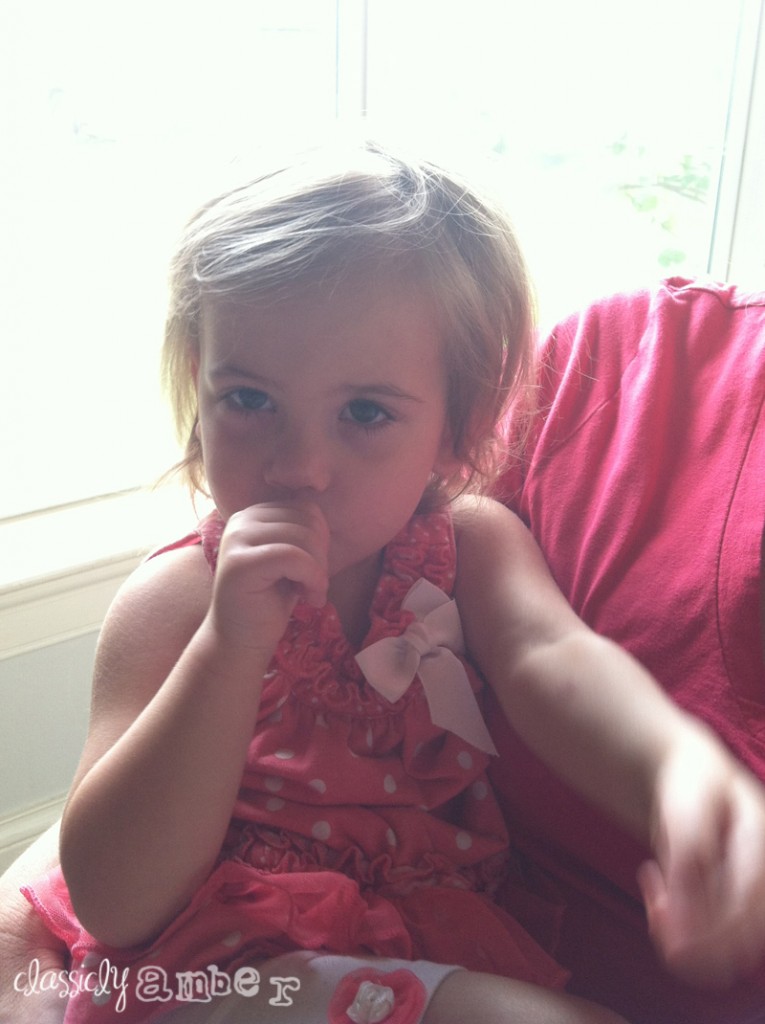 Unbeknownst to me at the time, but our little birthday baby was coming down with a summer cold, so that's why she looks so tired. She pepped up later when we all went outside to play water games, though! Happy birthday, princess! We love you!
And here are all of our 5 precious little ones. Some of them are not as little anymore! They are ALL a complete joy and blessing in our lives! 😀