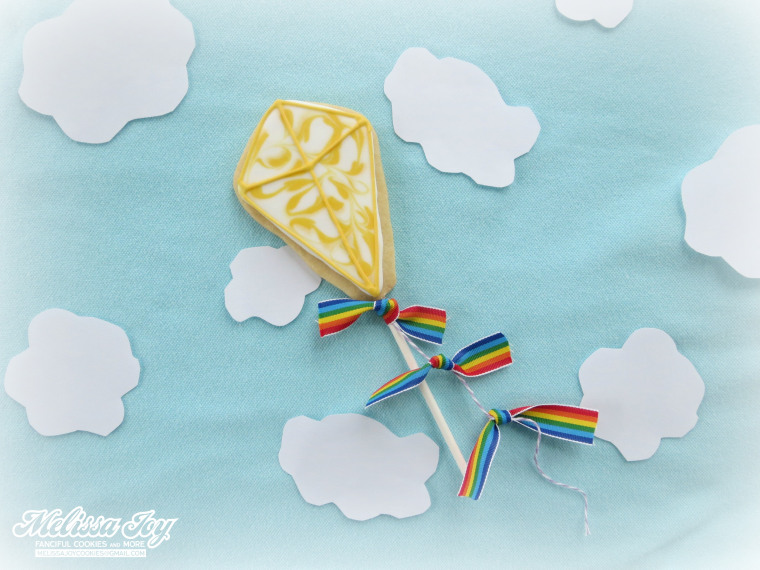 When I think of summer, I don't necessarily think of kite flying. Around here in NC, it normally gets super hot outdoors with zero wind gusts. Kite flying works best in spring and fall, when weather patterns are changing up. However, lately, we've been getting storms here most EVERY SINGLE NIGHT [I kid you not], and so the temps have been noticeably cooler and it's regularly windy. It's really so very odd, but I am honestly not complaining a bit!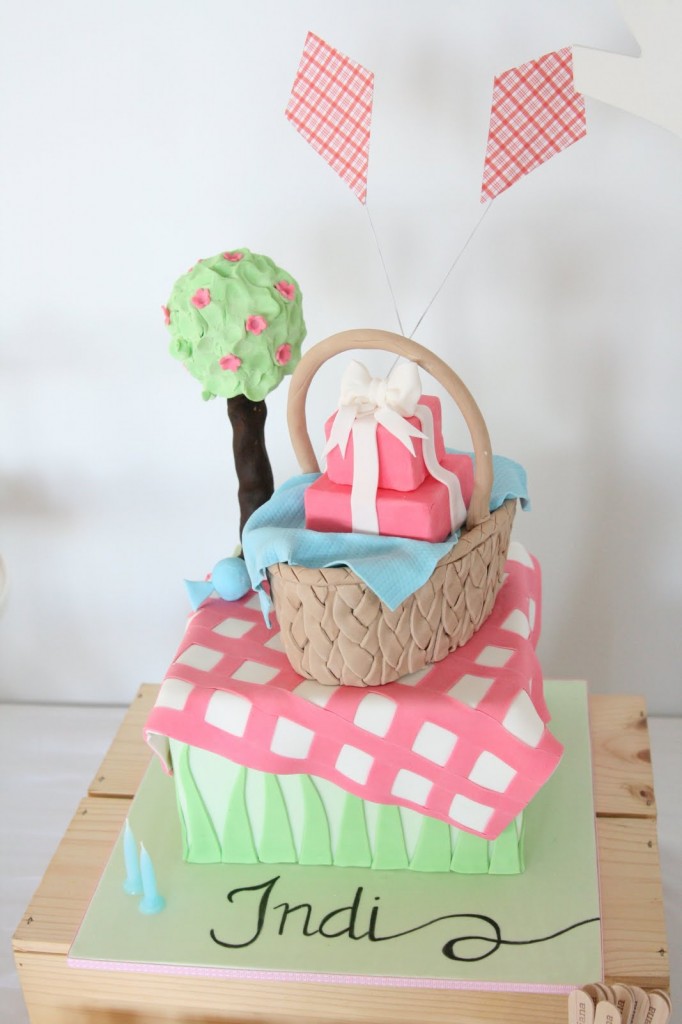 With that said, it makes me think of kites a lot lately.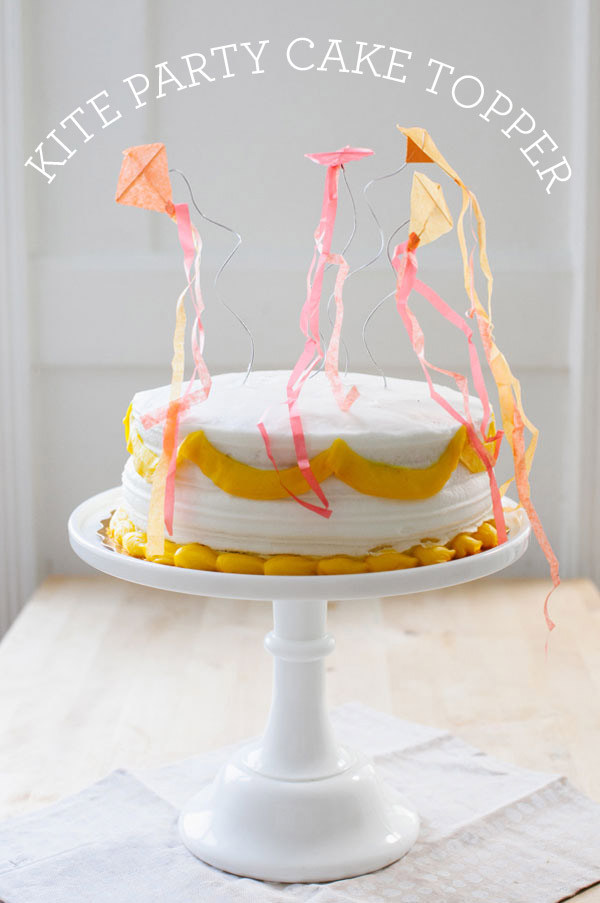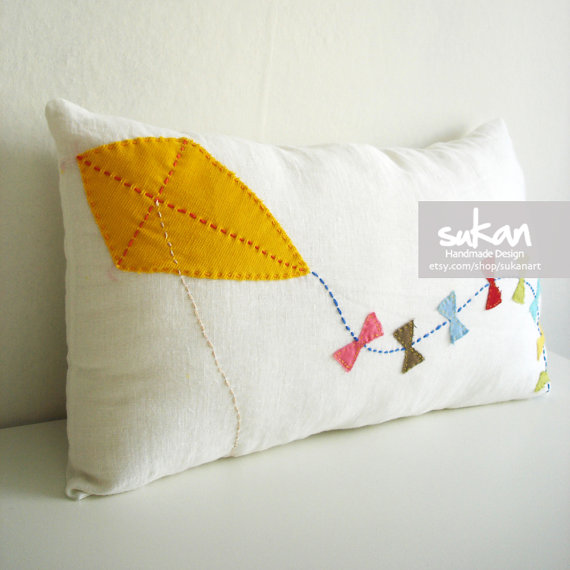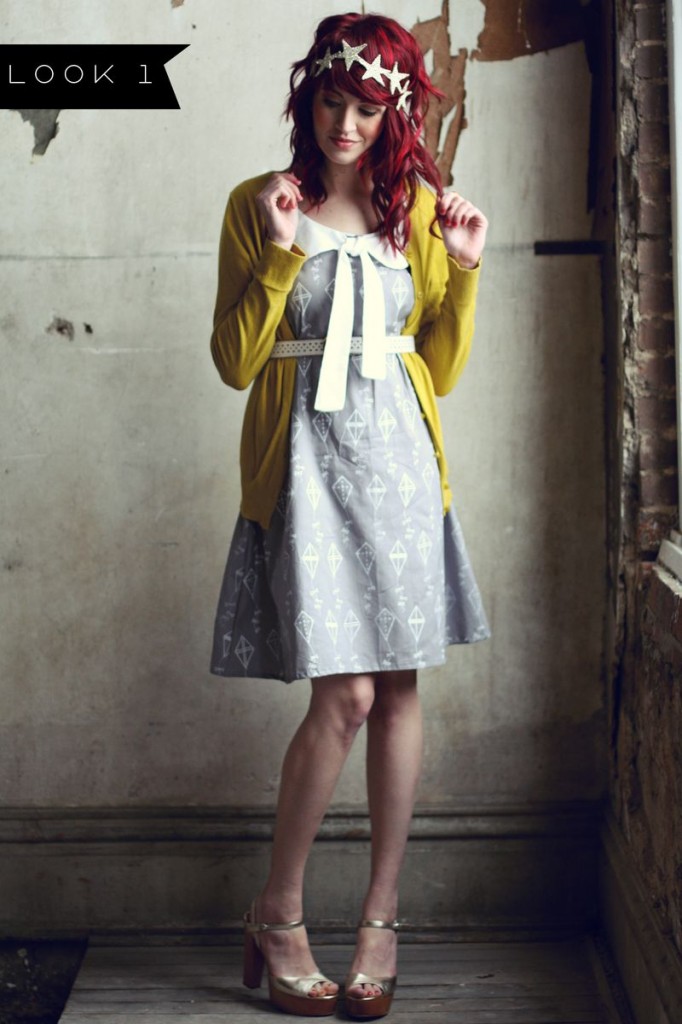 Decorations, edibles, clothing…it's all on my brain! Where should I begin? I'm going to be acquiring some of the things you see in this post, and making paper projects for kite flying decor!
Step 1, a quick DIY:

Step 2: Gain more kite flying inspiration:
DIY kite tutorial on Etsy * Yummy Kite Lunch for your Kiddos * Cute Kite Wreath Tut * Adorable, Simple Kite Dress for your Littles
Step 3: Go fly a kite! 😀