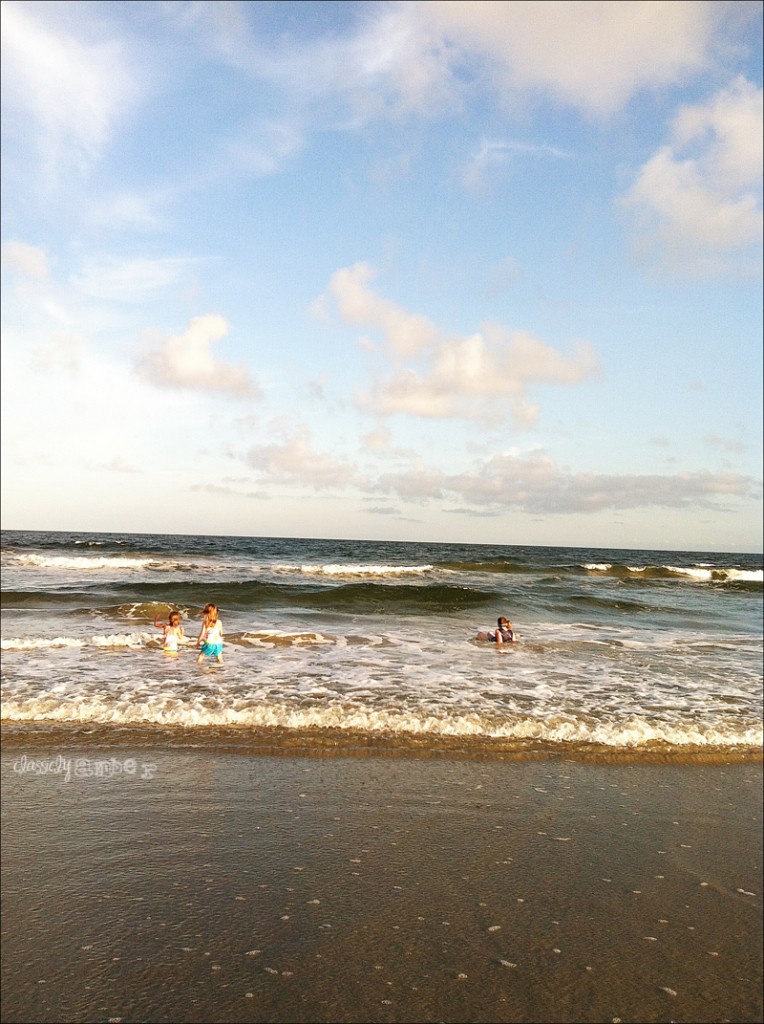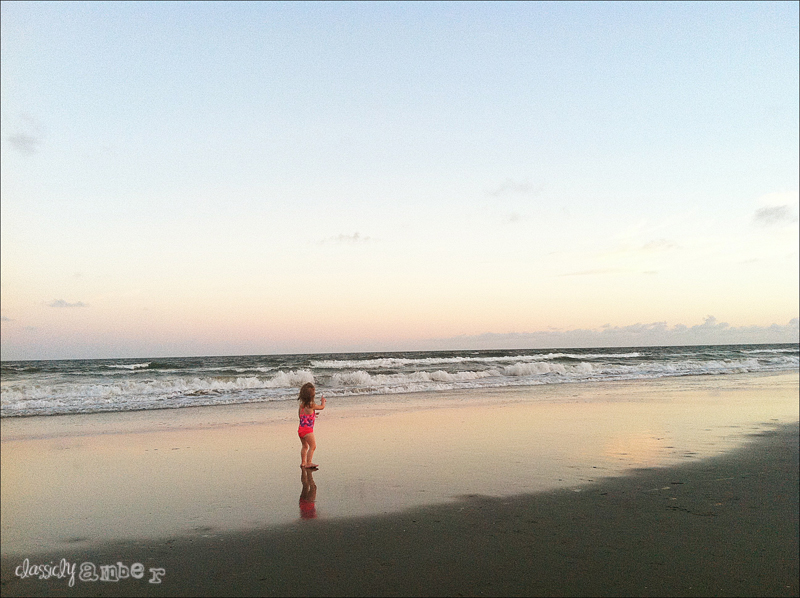 So when I say that no one deserved a vacation more than our family did this year, it's not selfishness speaking at all. The reason I say that is because – not only has this past year been easily the worst and best in our history for various reasons – but also we have not had a real family vacation with the whole fam since 2003. Just about every year, we've taken time off our regular routine to do home projects and to make the drive halfway across the country in 1 day to visit Corey's family in Oklahoma, but those things are not the same as going to the beach or mountains or Ireland or whatever. No offense to anyone. You understand.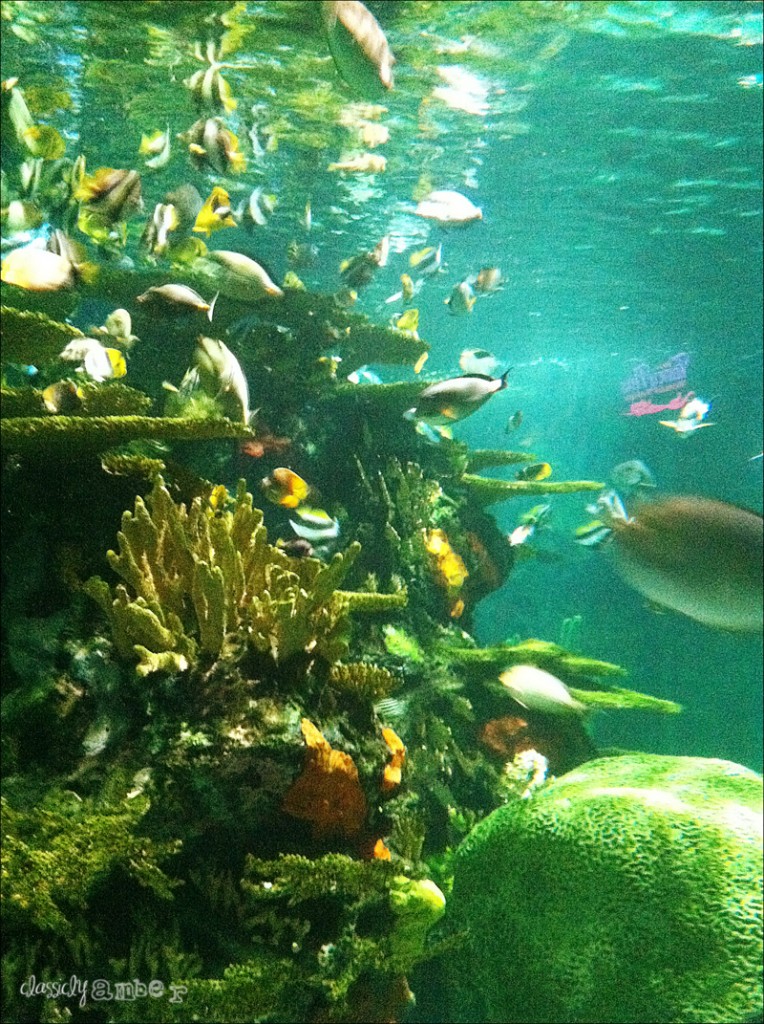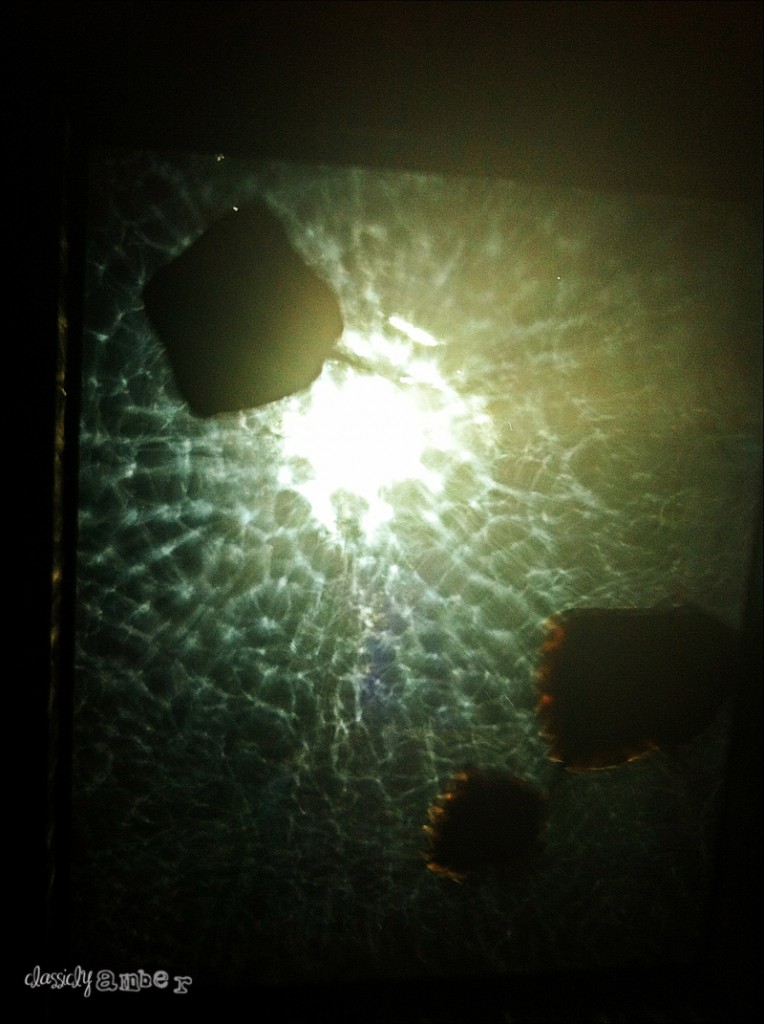 This year, we made it happen, though. And we chose to go to North Myrtle Beach, which is where a lot of rich, older people go to retire, so we found that it is also a nice, quiet zone for families to vaca. Before we left, we also checked out the Ripley's Aquarium, which the kids enjoyed. The piranha exhibit was a tad frightening to a couple of our youngins, but the rest was great. We even let everyone get some souvenirs at the gift shop before checking out.
We all had such a great time! And as most people's vacations seem to go, it just didn't seem to last long enough. In fact, we are actively trying to figure out a way to return before cold weather shows up.