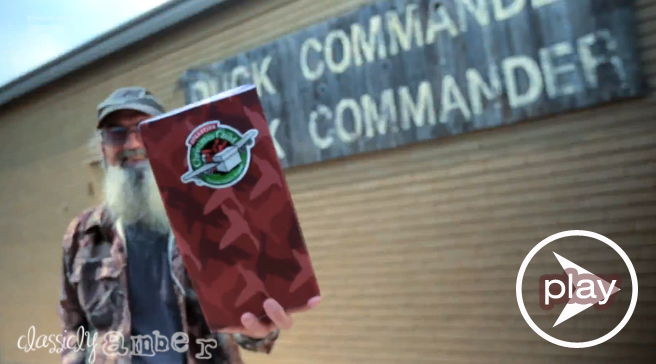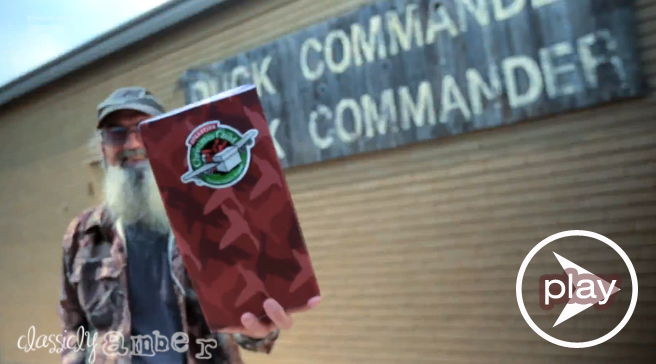 We are huge Duck Dynasty fans here, and so I was tickled pink to learn that he's giving back with OCC this year. We – along with our church – are gearing up to go do volunteer work with Operation Christmas Child. Click the pic above to take you to their site to view how Uncle Si packs a shoebox for children. I just love his style~! You just never know which of these kids will need a grenade rocket!
If you're interested in helping out, then read up here on how to pack a box for a child, and then click here to see drop-off locations.
A new feature on the OCC website this year is that even if you don't have time to run out and buy stuff for shoeboxes, you can now build it all online, picking out what all you want to go in your box and choose the type of child you want your gift to go to. It seriously doesn't get any easier than that!
Share the joy. Share a shoebox gift.