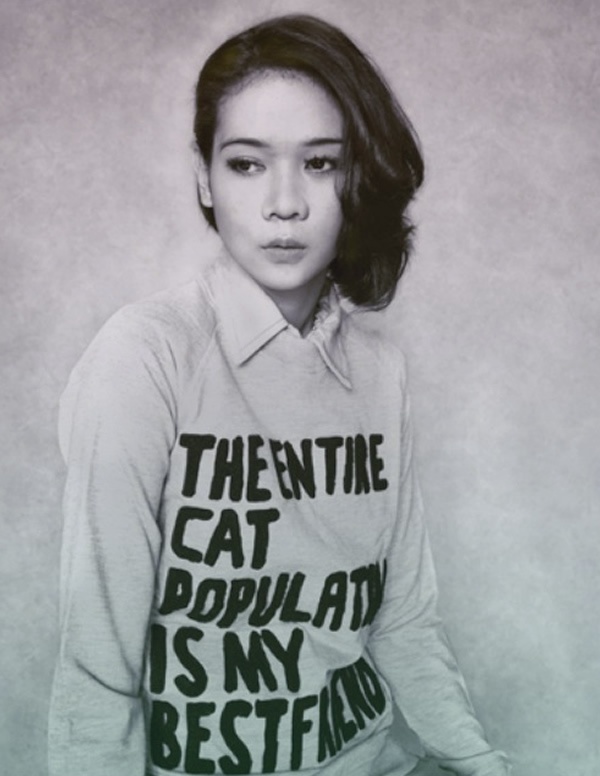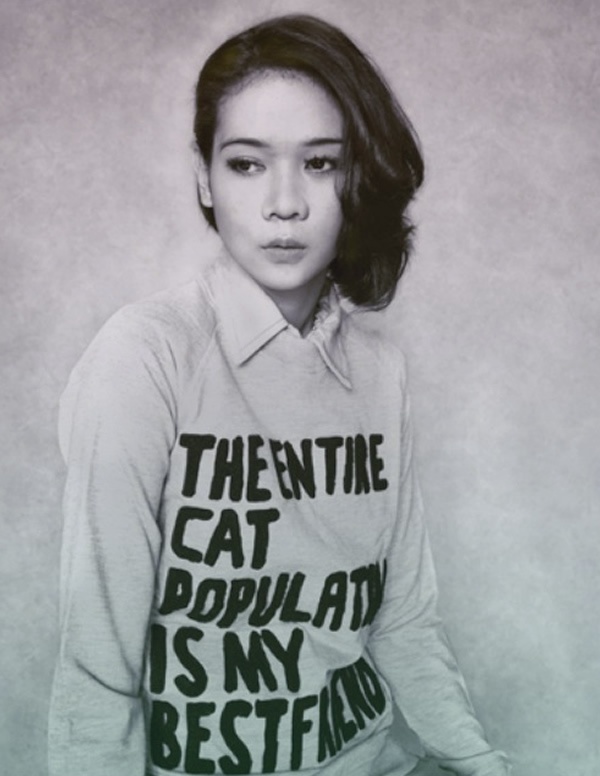 I love starting off Mondays on a light and happy note, and I am sure that that annoys certain breeds of people out there, but it's aight. Just wanted to share that I have started a new Pinterest board called Crazy Cat Lady. Everything inside is for the feline lover and anyone who moderately enjoys kittehs. You are looking at an animal lover [well, look up and over —–> there at my picture] and I'm not ashamed to say that I have owned as many as 20 cats in one sitting before. I didn't end up keeping them all, as it was when 2 of my cats had kittens at the same time, but still. It didn't bother me too bad.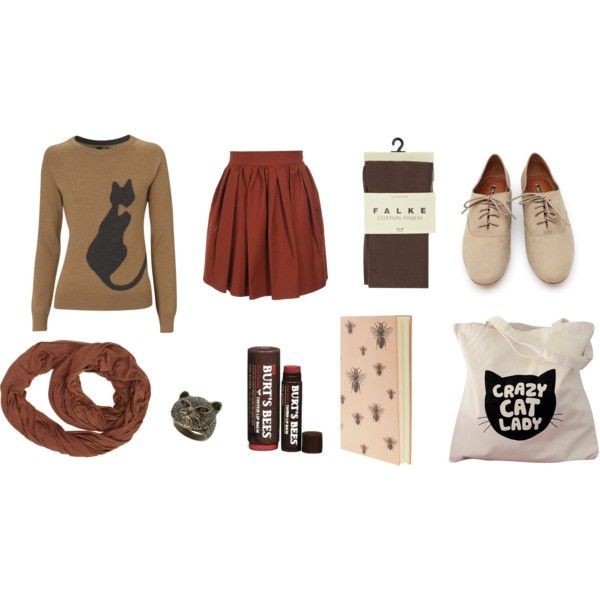 They say that people are either dog lovers or cat lovers, but I beg to differ as I'm a fan of both…and also bunnies, chickens, ducks, cows, goats, horses, sheep…um…so that's why we have a yard full of critters. Anyway, I've been looking over my wardrobe and seeing that my clothes need more animal <3 style added into the mix. So this pinboard will also serve as inspiration for that.
Happy Monday, y'all. Make it a great day!