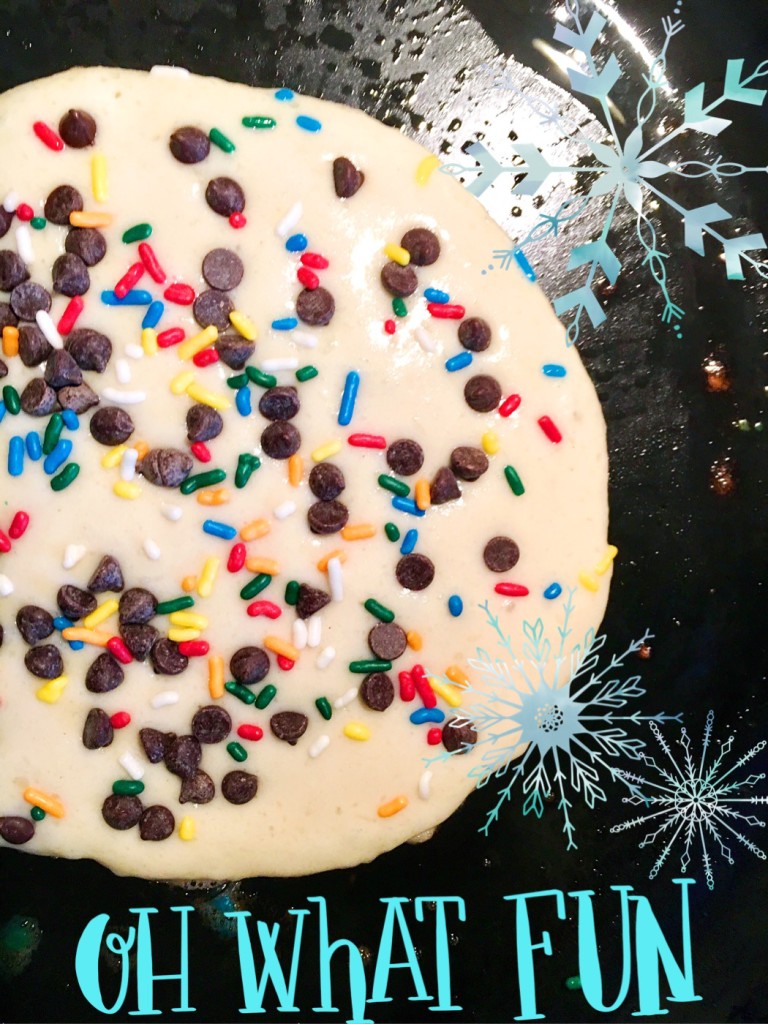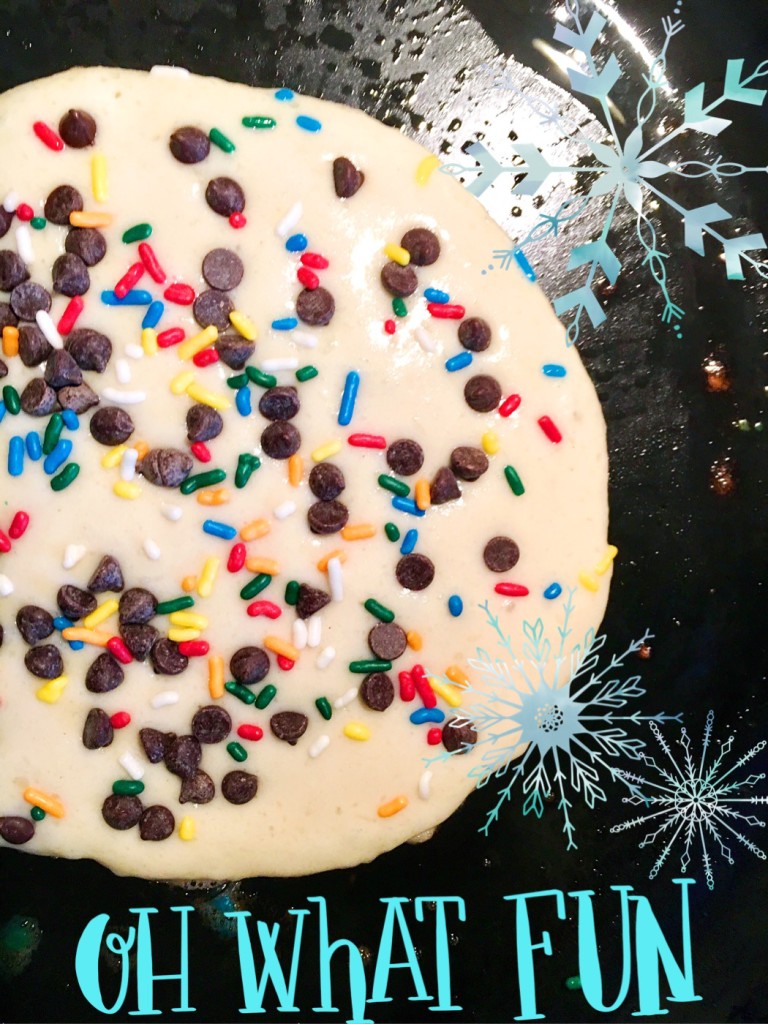 We got out of bed early this morning, anxious for a snow day, which only comes once or twice a year here in NC. The weatherman had said that we MIGHT get snow, but as always, we had to wait and see what the weather ended up doing. I had already been up and tending the fire, and had seen out the window that a thin sheet of ice had coated every surface. So there was no snow in sight! 
My youngest one woke up last and came downstairs. "Ooooo mommy, the fire!!", she exclaimed with a smile as the firelight reflected in her bright eyes. She ran to the window. "Did we get snow, mommy?!", she asked on the way over. When she got to the glass pane and peered out, her eyes gazed slowly from one side of the fields all the way over to other side. "Wow! Ice!! It looks like ELSA was here last night!!" She was getting excited now and skipped to the kitchen. "Turn on the lights, mommy, so let's see!!" [She was wanting me to check if our power was working. I flicked the lift switch up, and sure enough, the lights came on.] "Yay!! They WORK!! Today is gonna be a GREAT day, mommy!!! Yay!!!" 
This is a lesson in the difference between being disappointed – and being a crybaby about something. And it's an even bigger lesson in thankfulness and having a grateful heart for what we DO have, instead of whining about what we DON'T have. 
Oh, and by the way, the snow did come after all. It's dumping down in huge snowflake clusters and we are getting ready to go play in it, right after we finish our homemade Snow Day Celebration pancakes!
️️
️️
️️